ADB and Munich Re link up to boost trade in developing Asian countries | Insurance Business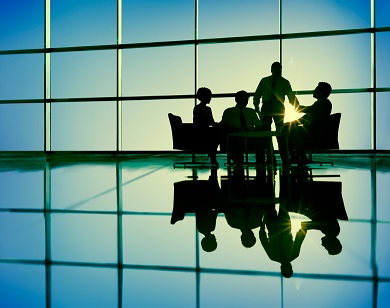 The Asiad Development bank and Germany-based firm
Munich Re
have made an agreement to cover the ADB's Trade Finance Program (TFP) that supports economic activity in developing countries in Asia.
Munich Re will provide US$250m worth of insurance capacity to cover transactions made by the TFP. The agreement is the first such deal between the two parties.
"We are pleased to expand the program's risk distribution capacity through this agreement with Munich Re," said Steven Beck, head of trade finance, ADB. "With the private sector involved we can add capacity to trade financing in challenging markets, leverage ADB's own resources, and most importantly, expose the private sector to new markets."
Despite a global economic downturn and slower growth in China, developing Asia still contributes to 60% of overall world economic growth. However, many businesses in these countries are having a hard time exporting or importing goods due to difficulty in obtaining trade finance from local and international banks.
The ADB's Trade Finance Program provides guarantees and loans to banks to support trade, especially in those termed as frontier economies. Last year, the program supported over 1,900 transactions, totalling US$2.5bn, with banks mostly in Pakistan, Bangladesh, Uzbekistan, Vietnam, and Sri Lanka.
Partnering with Munich Re allows the ADB to extend even more support to the countries in need. The program's relatively short-term transactions means that funds can be rolled over quickly and could result in up to US$500m in additional trade finance support being released each year.
According to Marcus Winter, head of Munich Re's reinsurance development division: "The signing of this agreement is a milestone for the cooperation between ADB and Munich Re. Our partnership will further support Asian economies in their trade relations with the international community."
RELATED LINKS:
Asia to drive global insurance growth
Major European insurance group enters Thailand with new acquisition