Welcome to the future of digital media | Insurance Business Asia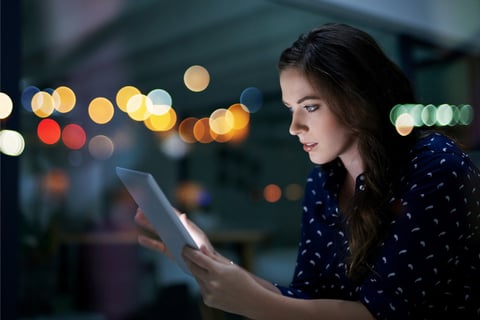 On the leading edge of industry reporting lies a new frontier of possibilities — where information is not just read, but experienced. In 2022, Insurance Business is unveiling a unique interactive digital content collection, designed around immersing users through active engagement.
"IDC is on the cutting edge of online publishing," said Key Media CEO Mike Shipley. "Key Media is proud to be one of the first media publishing houses to embrace this new technology."
At the intersection of entertainment and information lies the pinnacle of digital engagement. This January, get ready to experience the world of IDC, where users can enjoy memorable interactions that provide lasting value.
Speak to your account manager to find out how IDC can positively impact your business in 2022.