Financial advisory channel fuels Aviva Singapore's first-half growth | Insurance Business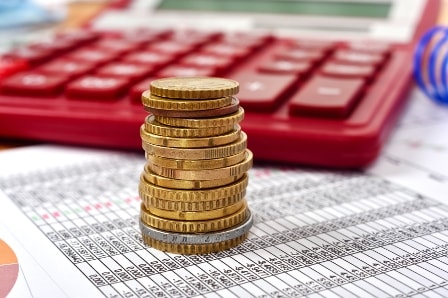 Aviva Singapore registered SGD90.5 million in annual premium equivalent (APE) for the first half of 2017, a 57% year-on-year increase, behind strong contributions by Aviva Financial Advisers and the Affinity channel.
Value of new business (VNB) also grew by 14%, reaching SGD77.1 million for the first six months of the year.
According to the British insurer, it made significant investment to simplify and digitalise its sales process to benefit its customers and financial advisers, including harnessing technology to provide real-time underwriting at the point of sale. These developments are expected to cut down the average turnaround time for new applications.
Aviva is one of the top providers of group insurance in the country, serving more than 3,000 organisations, including government agencies such as the Ministry of Defence and Ministry of Home Affairs.
The insurer said it believes the financial advisory (FA) channel is still top in most developed markets, such as the UK and Australia, and it sees the same for Singapore.
Since 2013, Aviva Singapore has been a majority stakeholder in PIAS, one of the largest FA firms in the country. In August 2016, Aviva launched its own financial advisory with an initial 280 advisers, which has now grown to over 500.
Related stories:
Aviva delivers its first half 2017 results
Aviva to develop new firm and offer support for five start-ups
Aviva announces $606 million sale of business