General takaful could have 20% market share in Malaysia by 2020 | Insurance Business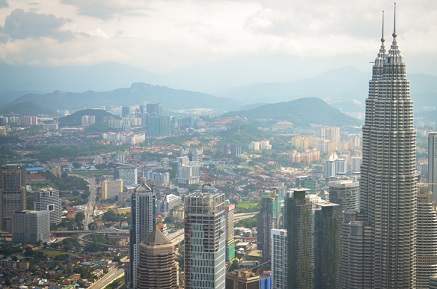 The general takaful sector in Malaysia is on pace to reach a 20% market share by 2020 from a current level of 12.6%, according to one industry leader.
During the General Takaful Agents Convention 2017 in Kuala Lumpur on Wednesday, Suparno Ahmad head of general takaful operations of Hong Leong MSIG Takaful Bhd, told reporters that general takaful is still quite new in the market but said the phased liberalisation of the insurance industry was positive for the sector.
"For example, the phased liberalisation of motor and fire tariffs will provide for the removal of tariffs through a phased approach," he told state news agency Bernama.
"In this new environment, the insurance and takaful industries will have the flexibility to offer motor and fire products with new features at market-based pricing which is based on the risk profile groups of the policyholder."
Suparno added that the implementation of liberalisation is currently in an approach phase, giving the industry and the general public an opportunity to adjust to the new environment.
The one-day convention was organised by the Malaysian Insurance Institute to discuss the challenges and find solutions for the general takaful sector.
Related stories:
Malaysia's anti-fraud system operational by October
Takaful could be important growth avenue for insurance
Flexible pricing of motor insurance in Malaysia kicks in