Horror outcome for Singapore celebrity kickboxing match | Insurance Business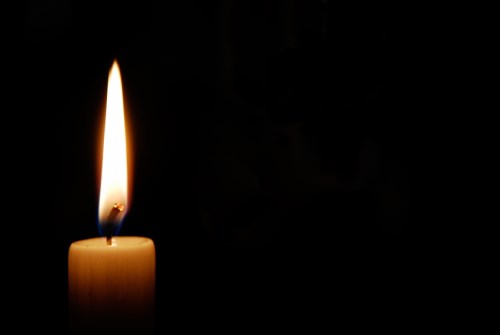 What was supposed to be a light-hearted celebrity kickboxing bout in Singapore took a tragic turn, as one of the fighters, Pradip Subramanian, died in the hospital a few hours after the event.
Thirty-two-year-old Subramanian, who was president and director of the World Bodybuilding and Physique Sports Federation, was a last-minute replacement for Sylvester Sim, who was forced to withdraw from the fight due to insufficient insurance coverage.
Subramanian fought local entertainer Steven Lim at the inaugural Asia Fighting Championship (AFC) event in a match scheduled for two rounds lasting two minutes each.
Lim won the match by technical knockout after flooring Subramanian in the second round with several blows to the head. Subramanian collapsed after the fight and was rushed to the hospital, where he later died due to cardiac arrest.
The AFC said in a statement: "We are deeply saddened to share the news that Mr. Pradip Subramanian, exhibition match-up fighter and president of the World Bodybuilding and Physique Sports Federation of Singapore (WBPF) has passed away.
"[We] request that during this difficult time we should come together and extend our support to Mr. Subramanian's family, friends and associates and refrain from any speculation."
The tragic incident raised issues about safety in combat sports, and shed light on why Sim was forced to withdraw due to insurance issues.
"Ideally, the individual should have an appropriate sport specific medical clearance examination to determine if there are any underlying medical issues that would contraindicate participation," Dr. Cormac O'Muircheartaigh, medical consultant with Ultimate Fighting Championship Asia, told
Channel News Asia
.
Damien Lee, deputy manager of Nanyang Polytechnic's sport and wellness program, added that Subramanian's last-minute inclusion in the fight and his lack of training may have contributed to the unfortunate outcome.
"I think for a match like this, it would be good to have ample preparations physically and psychologically," said Lee. "Just having a day's notice might have been ill-advised in this aspect."
Related stories:
Insurance issues plague Singapore's "fight of the century"
Rain, rain, go away! India's sports insurers "bleeding" from rained-out matches
Prudential Assurance Malaysia to sponsor SEA Games