Insurance issues plague Singapore's "fight of the century" | Insurance Business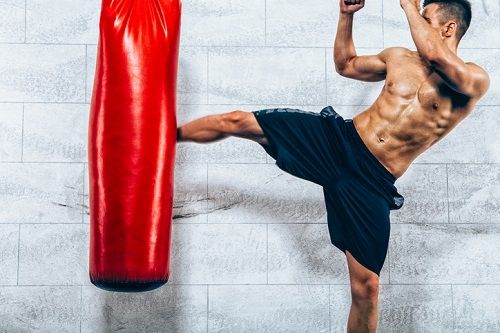 One of the participants of a celebrity kickboxing match was forced to back out due to insurance issues, disappointing fans waiting for the cheekily dubbed "fight of the century".
Sylvester Sim, a former contestant for Singapore Idol, withdrew from his showdown against YouTube video maker Steven Lim to be held on Saturday as part of the inaugural Asia Fighting Championship (AFC) event.
Over several weeks, Sim and Lim have engaged in a back-and-forth verbal tussle on social media, which was supposed to be settled by the kickboxing match.
The fight's organisers and Sim's management agency issued a press statement, saying he would be unable to compete because of "insufficient insurance coverage provided ... and restrictions on increased coverage as stipulated by the insurance companies."
The AFC added that Sim's decision to back out "was made after careful considerations of the potential risks involved and ensuring Sylvester's safety and well-being is of paramount importance."
Instead, Lim will face Pradip Subramaniam, president of the World Bodybuilding & Physique Sports Federation.
Related stories:
Rain, rain, go away! India's sports insurers "bleeding" from rained-out matches
Prudential Assurance Malaysia to sponsor SEA Games
NHL slammed for barring players from Olympics