Berkley Insurance Asia appoints Hong Kong CEO | Insurance Business Asia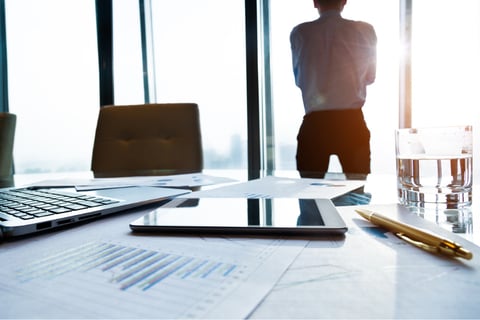 Berkley Insurance Asia has appointed Roden Tong as chief executive officer of its Hong Kong branch. He succeeds Aaron Yip, who will take on a new role based in Singapore.
Tong joined Berkley Insurance Asia on its founding in 2016 as deputy chief executive and head of claims, financial lines – Asia. According to the company's statement, Tong has been highly engaged with the Hong Kong insurance market, establishing the company as a leading specialty insurer in the area. Alongside his CEO role, he will continue to serve as head of claims, financial lines – Asia.
Tong began his professional career as a solicitor in Hong Kong focusing on insurance related and commercial litigation. He holds Bachelor of Laws and Master of Laws degrees and joined Berkley Insurance Asia after almost nine years with Chubb.
Meanwhile, Yip will assume the role of chief underwriting officer, Berkley Insurance Asia, based out of Singapore. He will also oversee the North Asia region, which will also involve providing assistance to Tong as he transitions to his new role as CEO.