WR Berkley Corporation debuts Berkley Insurance Asia | Insurance Business Asia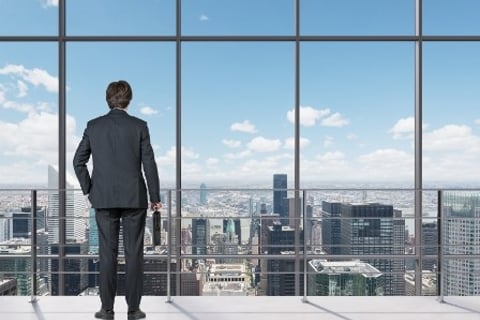 US-based WR
Berkley
Corporation has formed a new operating unit that will serve clients in two major subregions in Asia.
The company recently announced that Berkley Insurance Asia will start offering specialty commercial insurance coverage to clients in North Asia and Southeast Asia through offices in Hong Kong and Singapore.
"We are excited to establish a general insurance practice in Asia that will complement our existing reinsurance presence," said company CEO and president W. Robert Berkley Jr.
WR Berkley has also appointed industry veterans and
Chubb
executives Shasi Gangadharan and Aaron Yip as Berkley Insurance Asia CEO and COO respectively.
"Both Shasi and Aaron have extensive local market experience that will enable us to develop a superior offering of product and services tailored to the specific needs of clients in the region," said Berkley.
Based in Singapore, Gangadharan will be responsible for the development and oversight of the company's strategy in Asia, business plan and financial expectation.
Gangadharan previously served as chief executive of Chubb subsidiary Federal Insurance Company. He also held senior executive positions at Reliance National Asia Re and American Home Assurance.
Yip, meanwhile, will be based in Hong Kong, where he most recently served as Greater China regional manager and chief executive at Chubb.
He also held various underwriting and senior management roles at Chubb in Singapore and Shanghai and at
Marsh
& McLennan in Malaysia.