China Taiping Singapore names new CEO | Insurance Business Asia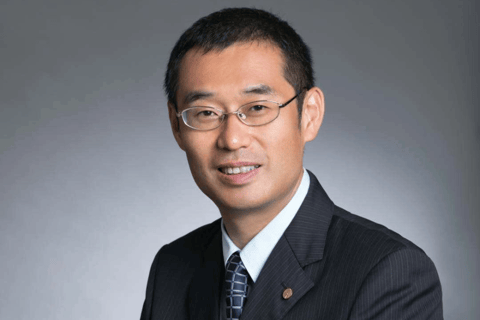 China Taiping Insurance has appointed Zhang Zhongyi (pictured above) as chief executive of its Singapore business, where it operates as a composite insurer.
With nearly three decades of finance and insurance experience, Zhang has been with the China Taiping Insurance Group for 21 years. During this period, he held several key roles in marine, reinsurance, overseas management and, most recently, as the general manager of the international department in Hong Kong. He was responsible for the group's international development strategy and support of overseas subsidiaries. He also sits on several boards of the group's overseas subsidiaries, including the UK, Hong Kong, Japan, Macau, and Singapore.
From 2006 to 2008, Zhang was assigned in Singapore, heading the commercial lines, credit insurance, marine insurance, personal lines, and business development departments. He replaces Yang Yamei, who has been assigned to a different subsidiary within the group but remains on the board of directors for Singapore.
"I am delighted to be back in Singapore," Zhang said. "In tandem with the Singapore economy, China Taiping Insurance Singapore has grown exponentially. We strive to continually serve the community with our one-stop financial solutions. I would like to thank Mr Yang Yamei for leading the company to where it is now."