Ageas invests in China Taiping Reinsurance | Insurance Business Asia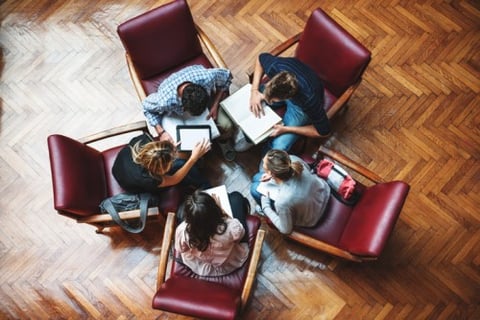 Ageas has agreed to invest in Taiping Reinsurance Co. (TPRe), receiving 25% of the reinsurer's enlarged shares for a total cash consideration of HK$3.1 billion (US$400 million).
According to a statement by Ageas, the transaction reinforces its strong long-term strategic partnership with China Taiping Insurance Holdings, TPRe's parent firm. Furthermore, it allows Ageas to expand in the fast-growing Asian reinsurance market, particularly in Hong Kong and mainland China, and increase the share of non-life activities in its business portfolio.
The HK$3.1 billion investment corresponds to 1.03 times TPRe's book value prior to the capital increase. The deal, which is still subject to regulatory approval, is expected to close in the last quarter of this year.
The transaction replaces Ageas' share buy-back programme for this year, which was delayed following the recommendation of the National Bank of Belgium. However, the insurer said that it will not impact its commitment to the share buy-back programme for 2021.
"This transaction offers Ageas a unique opportunity to enter the Asian reinsurance market and to benefit from its strong potential," said Bart De Smet, CEO of Ageas. "We are pleased to do so together with our long standing partner China Taiping as this further strengthens our very successful partnership. For Taiping Re the capital increase will allow it to achieve its wider growth plans."