China Taiping Insurance to promote China-Singapore collaboration | Insurance Business Asia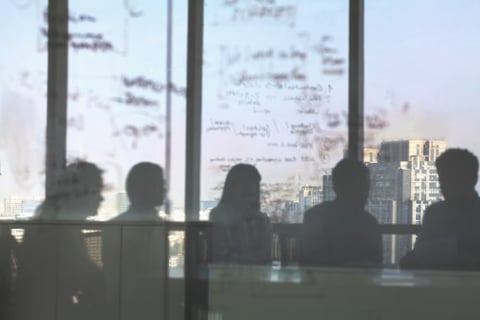 China Taiping Insurance Group (CTIG) will work together with Enterprise Singapore (ESG) to cultivate greater cooperation between Chinese and Singaporean firms on infrastructure projects that are part of Beijing's Belt and Road Initiative.
During the 80th anniversary celebration of CTIG's Singapore subsidiary on August 27, the insurer said that that it and ESG will support CTIG's Singapore Innovation Lab in exploring fintech innovation opportunities across Asia, the Straits Times reported.
CTIG vice-chairman and general manager Wang Si Dong also announced that the group will designate its Singapore operations as the regional headquarters to drive its growth.
"Singapore's political stability, strong financial and legal fundamentals, economic vibrancy and warm and pro-business policies have helped our group prosper over the past 80 years," Wang said.
The occasion, which was attended by Minister for Trade and Industry Chan Chun Sing and the Chinese Ambassador to Singapore Hong Xiaoyong, also marked the granting of a licence from the Monetary Authority of Singapore for CTIG to carry out its life insurance business in the market.
Furthermore, CTIG entered an agreement with Raffles Medical Group to explore forming a joint venture in China, which will offer various medical and healthcare insurance products, as well as healthcare management services.
State-owned CTIG is one of the four insurers directly managed by the central government of China.