HSBC Insurance Singapore swoops for Vazquez from Manulife | Insurance Business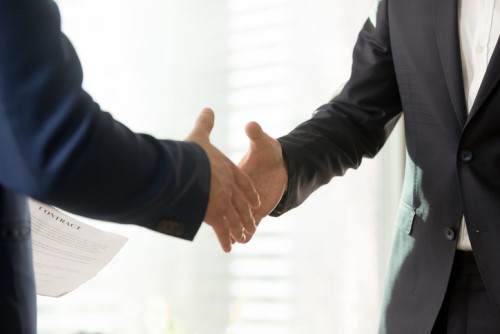 HSBC Insurance (Singapore) has appointed Carlos Vazquez as CEO, effective March 12, 2018. He succeeded Ian Martin, who will relocate to London to take a global role for HSBC.
Vazquez joined HSBC from Manulife Singapore, where he was chief product officer. He also held roles in Japan and Indonesia for Manulife. He has over 20 years of experience in the insurance industry, having worked in several Asian and North American markets.
"We're really excited to have Carlos on board at this pivotal moment for HSBC Singapore as we continue to invest and grow our business," Tony Cripps, chairman of HSBC Insurance (Singapore) and chief executive of HSBC Singapore, said. "Working closely with HSBC Insurance, we are able to bring our combined strength and expertise to meet the broad range of protection needs of our retail, high net worth and corporate customers."
HSBC Insurance (Singapore) was granted Tier-1 status by the Monetary Authority of Singapore in 2017, and manages total assets of more than SG$5 billion.
Related stories: