HSBC Insurance unveils innovative DNA partnership | Insurance Business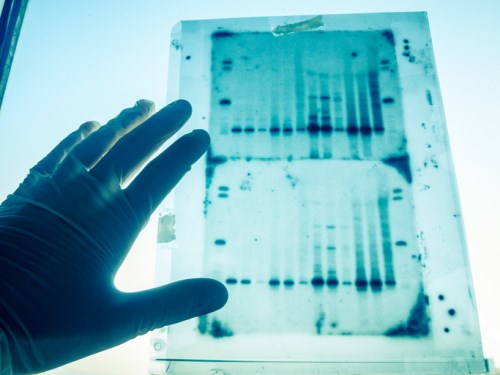 HSBC Insurance Hong Kong has announced an innovative new venture which will allow customers to screen their DNA to look for inherent health risks.
The insurer will partner with Prenetics, a Southeast Asian-based genetic testing company, on the venture and will embed the screening into six insurance policies.
The partnership, called ONEdna, will provide customers with a comprehensive overview and analysis of their individual genes alongside recommendations designed to improve health.
Want the latest insurance industry news first? Sign up for our completely free newsletter service now
The results will focus on an individual's predisposition to highly preventable health conditions such as heart disease, stroke and obesity and will allow clients to optimise their diet based on how their body genetically responds to certain foods.
The screen will also be linked to drug response, which will allow customers to understand how their body responds to over 100 medications, and will offer an optional screen for inherited cancer risk.
"The people of Hong Kong are becoming more health conscious, and are increasingly proactive in taking preventive measures to keep critical illness from occurring," Edward Moncreiffe, interim CEO and head of distribution at HSBC Insurance Hong Kong said.
Prenetics has said that it will not share or transfer customer data to HSBC Insurance Hong Kong without permission as data-security remains a priority for the value-add service.
Danny Yeung, CEO of Prenetics, said that genomics will play an increasingly important role in the insurance industry in the future.
"Current health practices are reactive, and mainly focused on management and treatment of health conditions. The Prenetics ONEdna test is an innovative solution to make health become more predictive, proactive and preventative," Yeung said.
The screening is embedded in HSBC's Jade Universal Life Plan, Goal Access Universal Life Plan, Critical Illness Protection Plan, WholeLife Protection Plan, Lifestyle Wealth Protection Plus and Privileged Term Protection Plan.
Related stories:
HSBC recognized as Tier-1 insurer by MAS
HSBC denies shutting down Malaysian operations