Online broker Policybazaar hacked | Insurance Business Asia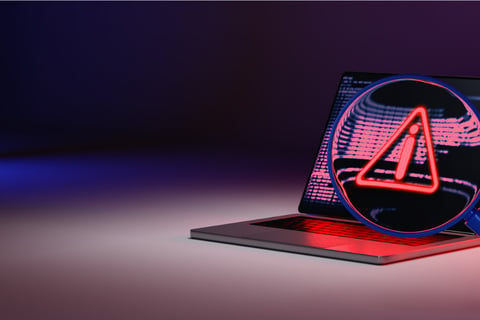 India-based online insurance broker Policybazaar said that its IT systems were hacked on July 19. In response, the company fixed the identified vulnerabilities and began a thorough audit of its IT systems.
Policybazaar spotted the vulnerabilities last week, discovering illegal and unauthorised access to its network, Fortune India reported.
"In this regard, Policybazaar has reached out to the appropriate authorities and is taking due recourse as per law," its parent firm PB Fintech said in a regulatory filing. "The identified vulnerabilities have been fixed, and a thorough audit of the systems has been initiated."
Policybazaar's information security team, along with external advisors, are now reviewing the incident, the company said.
"While we are in the process of undertaking a detailed review, as on date, our review has found that no significant customer data was exposed," it said.
Following the announcement, PB Fintech's share value fell by 3% on the National Stock Exchange.
Policybazaar is not the only Indian tech startup that was recently hacked, with online travel agency Cleartrip also suffering a data breach last week.
"This is to inform you that there has been a security anomaly that entailed illegal and unauthorised access to a part of Cleartrip's internal systems," the company said in an email to its customers.
Cleartrip said that no sensitive information of its clients was compromised by the incident.