Hacked cryptocurrency exchange resurfaces after insurance fiasco | Insurance Business Asia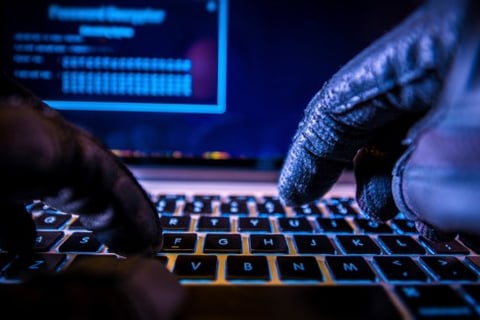 Youbit, a South Korean cryptocurrency exchange that closed down after a series of hacking incidents, has reportedly resurfaced under a new name, despite having a huge insurance claim denied.
South Korean P&C insurer DB Insurance denied last week a KRW3 billion (US$280 million) claim lodged by Yapian, Youbit's operator, the Wall Street Journal reported. Yapian is suspected of insurance fraud, after it was discovered that its cyber insurance policy was obtained less than a month before it filed for bankruptcy.
Youbit's cyber cover came into force on December 01, 2017. However, on December 19, it stopped trading cryptocurrencies and then filed for bankruptcy, citing the loss of 17% of its assets due to hacking, according to a report by Yonhap.
However, the angle of a North Korea-perpetrated hacking is still on the table, according to South Korean investigators.
"While reviewing the malware code could take weeks, people are saying that there is historical evidence and tell-tale signs that North Korea masterminded the hack on the crypto trading platform," WSJ said.
Despite the controversies, local media reported that Youbit has been resurrected after Yapian sold it to Coinbin, another crypto exchange. According to a Yonhap report, the rights and duties pertaining to the personal data of Youbit members has been transferred to Coinbin, effective March 21.
The transaction pushed through in spite of several civil lawsuits filed by subscribers due to the hacking incident. And it is apparent that Youbit is no stranger to returning under a new name, as it was known as Yapizon before it changed its name after a hacking incident in April 2017.
Related stories: