Indian bitcoin exchange reports hacking | Insurance Business Asia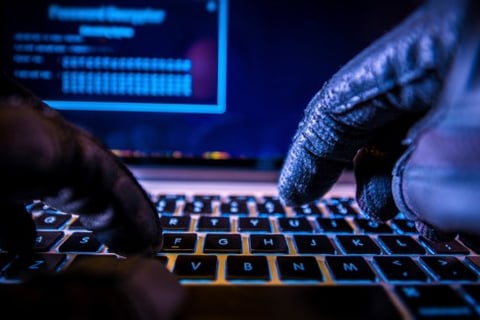 Coinsecure, a cryptocurrency exchange in India, has reported that it has been hacked, leading to almost US$3 million stolen from its bitcoin wallet, raising cybersecurity concerns.
The hacking incident is the largest one reported so far for India's fledgling cryptocurrency market, reported Reuters.
According to Coinsecure, which has over 200,000 users trading daily, around 438 bitcoins, worth almost US$3 million, were carried off to an unknown destination after its password-protected virtual wallets' details were leaked online.
"We regret to inform you that our bitcoin funds have been exposed and seem to have been siphoned out to an address that is outside our control," the company said in an online statement. In an update, Coinsecure said that all customers' deposits in Indian rupees are safe. In case it is able to recover the stolen bitcoins, affected customers can expect it to reappear in their accounts. However, if recovery is not possible, then 10% of the balance will be refunded in bitcoin, while the rest will be in rupees.
"We are working with global exchanges and experts to help us track the movement of the funds," the follow-up statement said. "Rest assured that we will do the best we can for our customers who have been affected."
With yet another cryptocurrency exchange hacking coming to light, issues regarding the cybersecurity of such platforms have been raised. The Indian government released a scathing take on virtual currencies, likening them to Ponzi schemes.
In late 2017, Youbit, a South Korean cryptocurrency exchange, reported its second hacking incident of the year, in which it lost 17% of its total assets. This later led to its shutdown, but it re-emerged recently under a new name, amid suspicions of cyber insurance fraud.
Related stories: