Prudential Malaysia encourages running for health | Insurance Business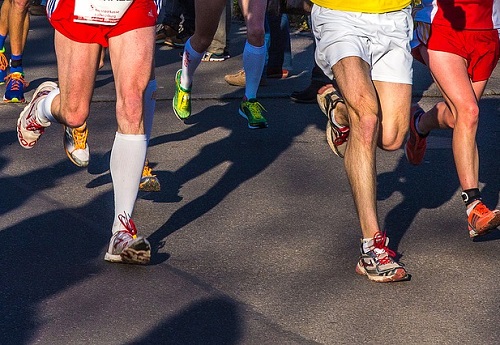 Prudential Assurance Malaysia Bhd has launched its 'Just Run' campaign, which encourages the public to exercise regularly to maintain health and fitness.
Instead of a one-time fun run, the campaign is a three-month virtual run challenge that seeks to help Malaysians develop the habit of exercise, whether through walking, running, or hiking. It challenges each participant to cover a distance of 200 kilometres in three months, from August to October 2018.
Once registered, participants will be able to track their accumulated running results throughout the challenge period with the Strava fitness app. There is a registration fee of MYR80 (around US$20), and participants will receive a race jersey, online achievement badges and certificate, and a limited-edition finisher jersey.
Prudential cited data from Malaysia's health ministry, which shows that only 40% of Malaysians practice a healthy lifestyle and exercise regularly. The data also revealed that 73% of deaths caused by cardiovascular diseases are preventable through a healthier lifestyle. According to the insurer, these revelations were what pushed it to adopt the 'Just Run' campaign.
"At Prudential, we recognise that protection not only encompasses financial peace of mind but also one's health and wellbeing," said Eric Wong, chief customer and marketing officer at Prudential Assurance Malaysia. "We decided to launch an initiative that will encourage them to consciously embrace a more active daily routine. When one is healthy, they will find it easier to accomplish the personal goals they have set."
Related stories:
Prudential Malaysia partners with co-working space for business insurance clients
Prudential Malaysia enters talks with pension fund for 30% stake sale
Japanese insurer encourages employees to walk for health