Asian national pensions inadequate, says survey | Insurance Business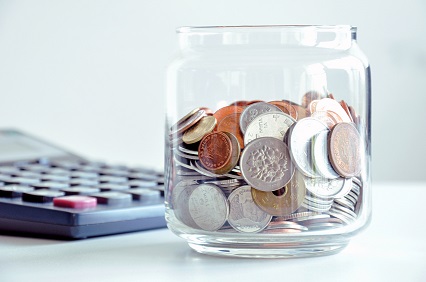 The national retirement systems of several Asian countries are inadequate, giving private pension firms opportunities to fill the gap, a survey by US consulting firm Milliman revealed.
The survey involved more than 100 insurance companies and other financial institutions and analysed the retirement income markets of eight Asia-Pacific countries: Hong Kong, India, Malaysia, Indonesia, Singapore, Thailand, Taiwan, and Australia.
According to the data, 34% of non-Australian respondents felt that retirement income provisions are very much inadequate. Around half of respondents think that their market's national retirement system is only adequate for less than a third of the population.
"The vast majority of respondents feel that their national retirement systems' provisions are inadequate," Milliman said in a research report released on Monday. "Surprisingly, this feedback was consistent across all surveyed markets – even in countries that have traditionally been considered to have more advanced systems, such as Singapore and Australia."
Respondents believe that ageing populations in these markets are the largest factor in causing unsustainable retirement systems. Many pension schemes were designed during times where life expectancy was shorter and fertility was higher. Thus, retirement systems are unable to keep up with demographic changes.
As such, the respondents surveyed see substantial opportunities for private companies to fill the inadequacies of the government systems. They believe that consumers consider capital protection and guaranteed income as important factors in selecting a retirement income product. Products that are simple to understand or manage are also appealing to consumers.
"Across Asia-Pacific, there is the potential for private market providers to complement and fill gaps that exist from government-sponsored retirement systems and employer-sponsored pension arrangements," Richard Holloway, managing director for Milliman's Southeast Asia and Indian life consulting practice, said.
Related stories:
Major international insurer completes sale
Tech to 'complement not replace' insurance
South Korean financial firms downsizing operations