Tech to 'complement not replace' insurance | Insurance Business Asia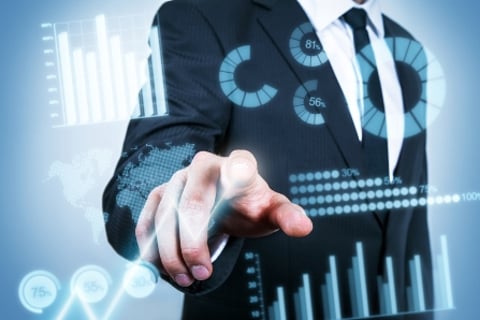 The rise of insurtech will complement existing insurance businesses rather than replace them, one expert has said.
S&P Global Ratings analyst Volker Kudszus said that insurtech is moving from a 'buzzword' into the real world but it will help complement the existing industry rather than replace it.
"In our view, insurers have to closely monitor developments in the insurtech area and check if there are any long-term benefits for their specific business models or any associated risks," Kudszus told
Insurance Business.
"We assume that insurtech will change the industry in many ways, from distribution for some simple products, more efficient ways of client-insurer communication, partly automated, digitalized claims handling, use of black boxes, etc.,"
"However, we believe that insurtech will not replace insurance, but complement offerings and potentially strengthen the efficiency of insurers in various ways."
For brokers and other intermediaries, insurtech often presents a worrying problem. Intermediaries in other industries that have undergone a technical revolution have often been squeezed out of the market but Kudszus was quick to point out the value of the intermediary in the industry.
"Some complex insurance products like private pensions, variable annuities, etc. continue to need personal interaction - if this is via an insurance-tied agent or an independent financial advisor or multi-insurer broker.
"Also, in corporate and industrial insurance the risks and, subsequently, the insurance contract's terms and conditions are often tailor-made and need personal interaction between the client and insurer or client via an insurance broker and insurer."
As fintech has had an impact on banking both at home and around the globe, Kudszus noted that the insurance industry can learn the lessons of their financial services cousins. While insurtech has both opportunities and risks for the industry, Kudzsus noted that the worst thing established businesses could do is ignore the trend.
"One lesson learned from fintech in the banking sector might be that insurers could not afford to ignore the trend," Kudszus continued.
"However, we believe that insurtech will remain a complementary service offering or a service embedded into the insurance product, given that insurance is highly regulated and that a full-fledged insurance service offering also needs an insurance license."
Related stories:
Brokers face 'considerable' change thanks to tech
Digital strategy 'critical' for long-term success