Jump to winners | Jump to methodology
Top Insurance Employers rank highly by employees
Insurance Business Asia recognises the Top Insurance Employers of 2023 for their outstanding leadership in creating diverse and inclusive workplaces where employees shine. This year's best insurance companies to work for have achieved excellent rankings from their employees, who feel valued, satisfied with compensation and benefits and inspired to meet performance goals.
Some Top Insurance Employers lead the way by:
developing staff to their full potential


igniting innovation through collaboration and engagement


embracing flexible policies and leave allowances that promote work-life balance

Top insurance company leads on diversity and career development
The last three years have been transformative at Crawford & Company, particularly in its commitment to increasing the number of indigenous and female leaders in essential functions across the Asia-Pacific region.
"We've made sure that we built career pathways that people can work through to various levels of accreditation and technical roles to allow them to have broader opportunities not only at Crawford but also within the insurance industry," says Veronica Grigg, CEO and president of Crawford & Company Asia.
Employee respondents highlighted the company's positive strides:
"They're excelling with diversity, equity and inclusion initiatives and empowering women."


"Career development programs and leader-led discussions have been introduced to connect with teams."


"There is a stronger focus on people."


"Everyone is informed through regular communication."


"The organisation has done well to expand and have a stronghold presence in the Asia market. As an employee, I feel proud of these accomplishments."
Crawford's industry-leading status is evident in its approach to instilling a sense of purpose and meaning among its staff while also developing them.
As one of the best insurance companies to work for in Singapore, it emphasises its secondment program, which allows employees to gain knowledge and experience within the company's 10-country geographic footprint.
"It broadens people's horizons and allows us to collaborate across the region, so that's a win-win," Grigg says, adding employees have worked in Malaysia to support customers affected by hurricane flooding.
Industry expert Bernhard Kotanko, senior partner at McKinsey & Company, underscores that business philosophy is paramount in a top-rated insurance environment.
"Employees increasingly seek a profession that gives purpose, and insurance has a truly inspiring purpose in society, serving the deepest concerns and desires of humanity," he says. "As an employer, making this a bigger purpose central to the culture will be a powerful motivation for employees."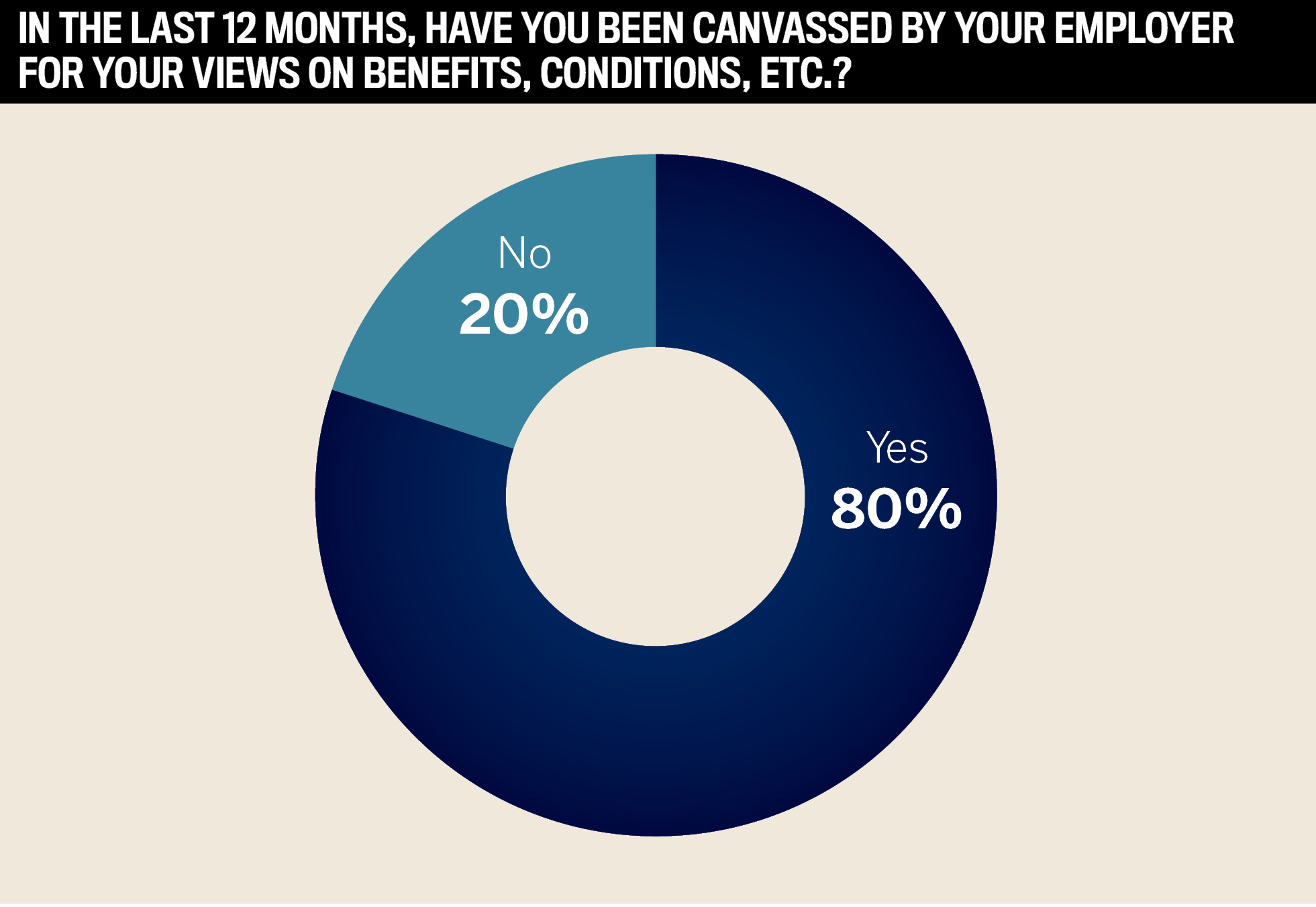 Valuing employees is top priority
Another of the best insurance companies to work for, Allianz Taiwan Life Insurance, advances its positive and inclusive work culture by engaging its employees in frequent surveys and two-way communication. By prioritising its people and placing their needs at the core, the company empowers its workforce to succeed in a landscape of change and renewal.
"We take employees' feedback seriously," says president and CEO Danny Lam. "We also collect employees' innovative ideas, and we will consider some to improve our internal working processes and external customer service."
Employee feedback showed that Allianz Taiwan excels by:
"valuing employees' thoughts and well-being"


"providing good benefits, including health and parental leave"


"fostering a family-friendly environment"


"maintaining a safe and cosy workplace"


"promoting an inclusive and diverse workforce"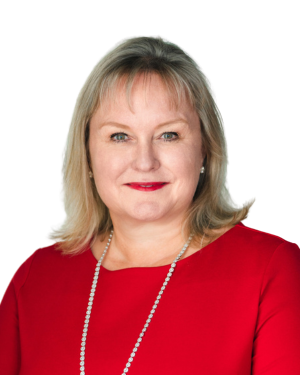 "Our business has to be based on trust because our teams are professionals, and we have to give them the opportunity to shine in that space"
Veronica Grigg
Crawford & Company Asia

With a vision to ensure employees feel valued and their contributions are respected, the Top Insurance Employer ranked no. 1 among all Allianz entities in the Work Well Index's 2022 global engagement survey.
The company is also at the forefront of compensation, benefits and incentives by offering employees competitive packages that include:
health and mental health care


a 24/7 employee assistance program


maternity leave at full pay for 16 weeks and four weeks of paternity leave, which include two weeks at full compensation, both double the minimum standard locally
Recognising and valuing employees and their efforts are acknowledged as crucial determinants of a thriving workplace, factors cited by industry insider Luke Ware, WTW Asia's head of corporate risk and broking.
"While remuneration continues to play a role in recognising colleagues, our WTW survey tells us that the top retention factors for employees in Asia-Pacific are job security, pay and bonus, and a sense of purpose," he says.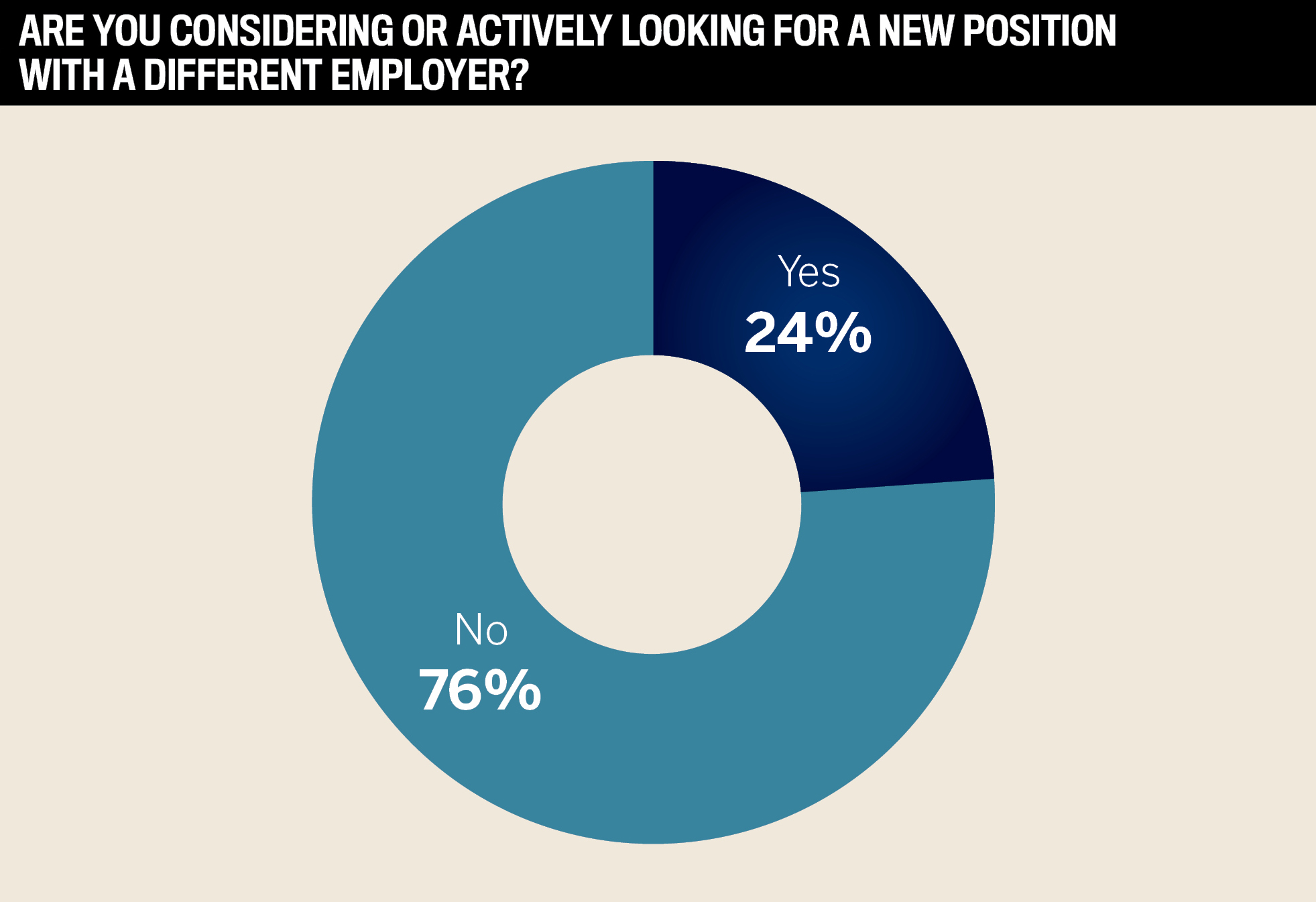 At the forefront of employee engagement
Top Insurance Employer Manulife Philippines ensures employees are respected, connected and treated with dignity. Fostering an inclusive culture that engages its people competitively positions the organisation as a compelling place for talented people to build careers.
"When people feel a sense of community and belonging, they bring their authentic selves to work," says president and CEO Rahul Hora.
CHRO Anna Villamor adds, "We are committed to creating safe spaces for our employees to bring their whole selves to work, enabling them to thrive personally and professionally."
Respondents praised the top employer's dynamic workplace:
"Manulife leverages digital channels to improve engagement and productivity."


"Manulife actively listens and acts on employee requests in terms of benefits."


"Manulife supports employees while challenging them to grow with the company."


"I love the culture at Manulife, and I'm particularly proud of our DE&I initiatives."


"I appreciate the work-from-home flexibility."
Employee resource groups play an instrumental role in the company's DE&I strategy. They enrich workers via the support and advice of their peers, strengthen community connections and can make a positive difference by raising awareness of issues and identifying opportunities for change.
Work-life integration is promoted through several key initiatives, including access to a personal work-life coach and flexibility around hybrid work arrangements.
In building a top insurance company to work for, Manulife emphasises inclusiveness in its benefit plans by allowing domestic partners, whether of the same or different gender, to be considered qualified dependents.
McKinsey & Company's Kotanko says, "Top employers who actively promote diversity across all aspects of their business can assemble teams that perform better.
"We see outstanding female CEOs and key executives from many insurance companies in Asia. We see a richness in ethnicities and cultures embedded in strong-performing teams."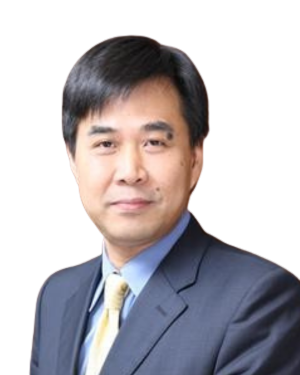 "The engagement, trust and commitment from our employees are critical to shaping our company for future success"
Danny Lam
Allianz Taiwan Life Insurance
Learning and development allow employees to shine
Keeping the well-being of employees at the forefront, Crawford encourages learning and development at all career stages, so its workforce has the skills they need now and in the future. Its move to an open-plan modern office equipped with leading-edge technology and tools promotes an inclusive work culture.
Crawford prioritises work-life balance and encourages employees to enjoy their time off, such as birthday leaves. An open-door policy motivates employees to speak freely to senior leaders. One-on-one meetings are scheduled regularly to support employee growth and development.
Grigg's namesake, Tea Up with Veronica, and regular town halls encourage everyone to connect, learn and share.
"It makes good business sense to develop your people for future opportunities and to look after them because they are your greatest assets," says Grigg.
Like other best insurance companies to work for, Allianz Taiwan is undergoing an HR digital transformation, leading the way in securing the future for its employees and customers.
"Intending to improve customer centricity and offer best-in-class HR services using technology at the forefront, we have shifted the traditional employee experience interaction to a highly interactive and personalised digital platform to enhance workplace culture and employee engagement," Lam says.
Technology is at the forefront of all the winners' performance management, personal development strategies and recruitment initiatives. For some, such as Crawford, investments are being made in upskilling its workforce to serve as drone pilots to improve client service.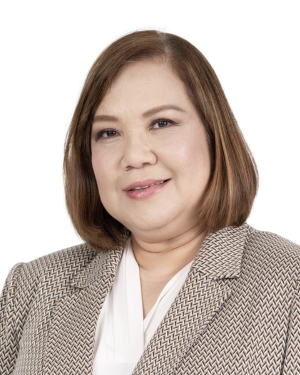 "We offer our employees opportunities to be the best they can be by providing platforms to achieve their learning and development goals and be recognised by colleagues for bringing Manulife's values to life"
Anna Villamor
Manulife Philippines
Allianz Taiwan Life Insurance
Fairfirst Insurance
Finology
Great Eastern Life Indonesia
Honan Insurance Group
Igloo
QBE Singapore
To be considered for the final list, each organisation had to reach a minimum number of employee responses based on its overall size. Organisations that achieved a 75% or greater average satisfaction rating from employees were named Top Insurance Employers for 2023.