How to make the most of your first 2 hours of your workday | Insurance Business Asia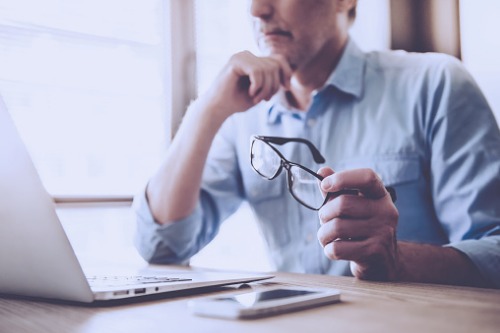 When you get home from work, do you spend the evening inhaling coffee to stay awake, catching up on correspondence, preparing presentations for the next day, and getting work done at a time when your body wants to slow down and rest? Many HR managers and executives are stuck in a vicious cycle that is doing more harm than good.
The good news is it's fixable. All it takes is for you to pay attention to what you do in your day and when.