Allianz PNB CEO outlines firm's plans | Insurance Business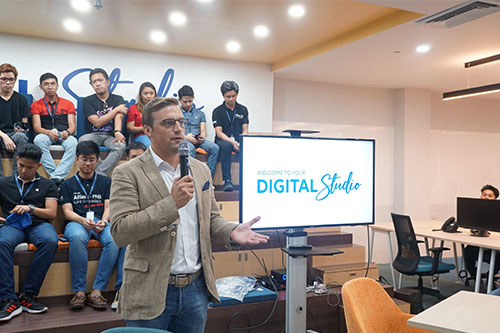 Global insurance giant Allianz sees the Philippines and other Southeast Asian nations as major growth engines, due to their fast-growing economies and insurance industries, according to Alexander Grenz (pictured), CEO of Allianz PNB Life.
Grenz, who took the company's helm in June, recently held a media roundtable at the Allianz Digital Studio, the insurer's newly inaugurated workspace in Manila. He cited Allianz Research's findings that premiums are expected to grow 9.4% per annum over the next decade in Asia (excluding Japan). Around 60% additional premiums are expected to be generated in the region. In the Philippines, the market is projected to grow 12.3%. Divided by segment, this translates to 13.5% in life and 8.3% in P&C.