Asia turns to tech to tackle rapid population ageing | Insurance Business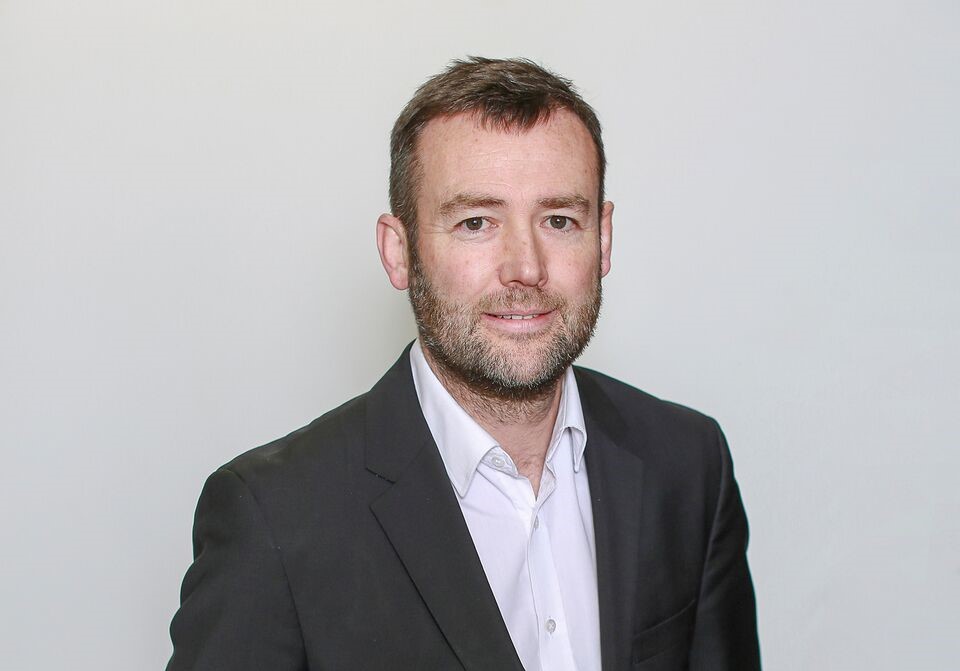 As many Asian countries are set to encounter population ageing over the next two decades, their insurance and retirement systems must be able to handle a huge influx of old-age dependents.
According to Deloitte's Voice of Asia report, by the 2030s the region could be home to over 60% of the total worldwide population aged 65 and above. However, many government systems are unprepared for the ageing phenomenon, placing pressure on private systems, which in turn are increasingly harnessing technology to pick up the slack.
Frank Carr, chief marketing officer of Financial Risk Solutions (FRS) talked about how Asia's changing markets influenced the company's decision to set up shop in the region, and how technologies such as artificial intelligence (AI) impact the industry.
FRS, an Ireland-based software provider for the insurance industry, recently opened its first Asian offices in Hong Kong and Malaysia. According to Carr, the company decided to expand to Asia to follow many of their global insurance clients that were boosting their efforts in the region as well.
"Many firms face technological challenges arising from their success," said Carr. "[We] predict strong take up of software in the region where automating fund administration and minimising costs is a priority."
He added that in the next 10-20 years, life insurers in Asia must prepare for individuals putting aside 12% of their income private pension allocations. This follows in the footsteps of more developed markets in the region, such as Australia.
While the population ageing problem may be daunting, Carr believes that Asian insurers are benefiting from a "latest mover advantage". As many European countries have already experienced ageing, Asia can learn from these markets and benefit from today's more sophisticated technology.
"Asia regularly scores with the European Nordics as being one of the most sophisticated, innovative, and responsive markets to changes in the digital world," he said.
FRS is tapping AI in its investment management software to discover useful patterns in investment data. Its robotic process automation (RPA) allows significant cost savings, reduces operational risks, and allows scaling of business without drastically increasing manpower.
"We base it upon fund activity via markets data and investor behaviour on any given day," Carr said. "We aim to predict whether this fits into the behaviours that we have seen before. This mimics an experienced practitioner; where AI models are used to finding these patterns and reporting on unusual activity."
Carr praised several Asian regulators, including the Hong Kong Insurance Authority and the Monetary Authority of Singapore, for being more "hands-on" than some insurance regulators. This allows increased innovation and competition in the markets and avoids huge risk exposures.
With regard to other Asian markets, FRS recently exhibited at the China Life conference in Beijing and is set to present on technology innovation and automation in fund administration in Jakarta.
"With life insurance in Asia expected to grow between 2.5% in mature and 13.5% in emerging markets according to EY's 2017 Asia Pacific Insurance Outlook report, we are here to partner and support the industry in the region," Carr said.

Related stories:
Big data analytics – the future of insurance
Exploring digitalisation
'Exponential change' to impact the industry