AXA Asia's Gordon Watson on how the insurer deals with COVID-19 | Insurance Business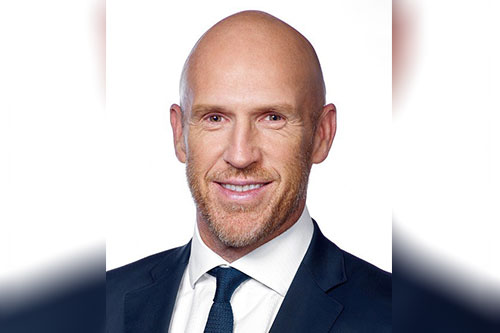 As COVID-19 continues spreading around the world, governments have sprung into action to contain and treat the virus. Businesses are also grappling with how to ensure continuity of operations while, at the same time, safeguarding the well-being of their staff and customers.
Gordon Watson, CEO of AXA Asia, shared with Insurance Business some of the steps the global insurer's Asian arm has taken, especially around the epicentre of the outbreak.