What is usage-based insurance? | Insurance Business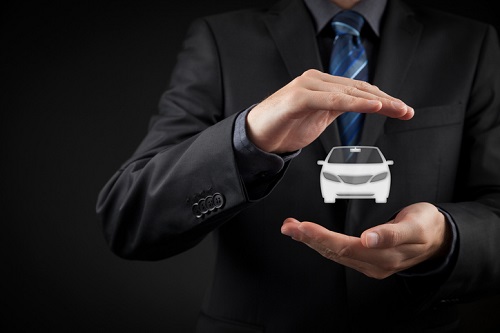 What is usage-based insurance?
Usage-based insurance (UBI), also referred to as pay-per-mile, pay-as-you-drive, or pay-as-you-go, is a type of auto insurance that, depending on the specific insurer's program, can measure how far a vehicle is driven, where it's driven, and/or how it's driven. UBI is often powered by telematics – technology that is available in vehicles using a plug-in device or is pre-installed in the car's network, but can also be available through mobile applications – and provides insurers a range of data, from how drivers are braking and accelerating to their speeds, where they're driving, and for how long they're behind the wheel. The data collected gets sent to an insurance company, which can keep track of the distance driven for the basic pay-as-you-go insurance, or more broadly assess the risk profile of a specific driver in order to reward safer drivers with discounts on their insurance.
Read more: Nimble insurtechs driving change in car insurance