21 Uber drivers arrested in Hong Kong | Insurance Business Asia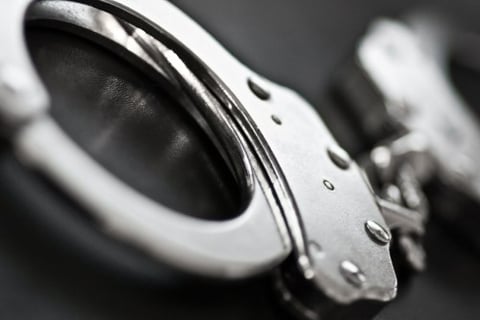 Hong Kong police have arrested 21 individuals driving for ride-hailing firm Uber in a series of sting operations.
The individuals, 20 men and one woman ranging from 21 to 59 years old, were detained on allegations of driving without hire-car permits and third-party insurance.
West Kowloon traffic unit Chief Inspector Edwin Lau said that several police officers pretended to be customers in order to catch drivers.
The arrested drivers were given five days to provide police with pertinent documents to prove their innocence, Lau said.
"We sent the decoys in many trips," Lau was quoted by public broadcaster RTHK. "Eventually we collected all the evidence and turned the operation to light."
Uber, in its response, expressed disappointment at the arrests, insisting that its operations in Hong Kong are all legal. It maintained that it has a group insurance policy that applies to all ride-sharing trips in Hong Kong, covering riders and third parties for up to HKD100 million (US$12.8 million) each trip, in accordance to the Hong Kong Motor Vehicles Insurance (Third Party Risks) Ordinance.
"Ridesharing should not be a crime. Hong Kong is an international city known for its embrace of global economic trends and new technologies, but current transportation regulations have failed to keep up with innovation," a representative of Uber said.
Uber also vowed to provide legal support and other assistance to the arrested drivers and their families.
Related stories:
Uber Hong Kong claims it has solved insurance fiasco
Despite more car accidents in Singapore, insurance claims are down
Uber nets third-party insurance in its bid to be legal in Hong Kong