45 insurers join China's catastrophe insurance system | Insurance Business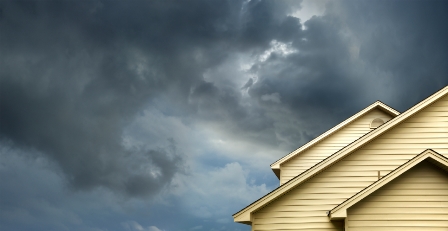 At least 45 insurance companies have joined the catastrophe home insurance program unveiled recently by the Chinese government.
The Chinese Insurance Regulatory Commission and Finance Ministry jointly issued on May 17 an insurance system that will produce special insurance products providing post-earthquake compensation, state-run
China Radio International
said in an online report.
The report said that in the first phase of the program, the basic insurance coverage will be 50,000 yuan or over US$7,600 for urban dwellers and 20,000 yuan or over US$3,000 for rural residents.
To ensure its implementation, the legislative process for the insurance system will be expedited while the Finance Ministry will be setting up a special insurance reserve fund, according to the report.
The catastrophe insurance system aims to ease the burden on public finances since post-disaster reconstruction efforts are mostly funded by the government, the report added.
However, the catastrophe insurance system will still face challenges, according to Liu Zhiqin, senior fellow of Chongyang Institute for Financial Studies at the Renmin University of China.
"China is a country with many catastrophes. In north or in south, we have so many catastrophes every year or even every month," Liu said in an interview with
China Radio International.
"How to cover all these catastrophes is the big challenge for the people, for the government because we have to have enough budget or enough funds," he added.