A.M. Best issues ratings for Allied World, Fairfax | Insurance Business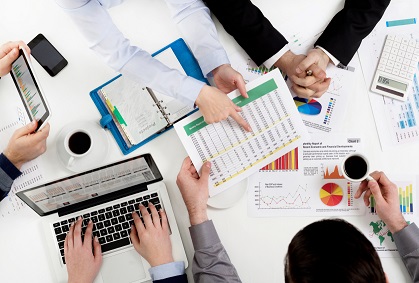 Following the announced merger between Fairfax Financial Holdings Limited (Fairfax) and
Allied World
Assurance Company Holdings AG (Allied World), A.M. Best has issued an under review status for Allied World while retaining Fairfax's credit ratings.
The merger will see Fairfax acquire Allied World for a total equity of approximately US$4.9 billion using a combination of cash and Fairfax shares. The deal is expected to close during the first half of 2017, subject to regulatory and shareholder approvals and other customary closing conditions.
The ratings agency placed under review with negative implications the 'A' Financial Strength Rating (FS) and the 'a+' Long-Term Issuer Credit Ratings (Long-Term ICR) of Allied World Assurance Company Ltd. and its operating subsidiaries; the 'bbb+' Long-Term ICRs of Allied World and Allied World Assurance Company Holdings, and the 'bbb+' Long-Term Issue Credit (Long-Term IR) of Allied World Assurance Company Ltd.
A.M. Best said Allied World's under review with negative implications status "reflects the execution risks associated with the transaction and the variation between Fairfax's and Allied World's Credit Ratings (ratings)" as well as "the risks to Allied World's ratings should the transaction not close as planned."
Fairfax, on the other, maintained its 'bbb' Long-Term ICR and Long-Term IR on the debt and preferred equity. All other ratings of Fairfax's insurance subsidiaries are also expected to remain unchanged.
A.M. Best said: "Fairfax's financial leverage position and the group's risk-adjusted capital position are expected to remain in-line with current ratios and within A.M. Best's expectations for the current ratings following the close of the transaction."
The ratings agency also explained that not only does Fairfax's capital market access and decentralised operating strategy mitigate the deal's inherent execution risks, the proposed deal structure also affords the company flexibility in terms of financing and management of downside risk.
"Additionally, Fairfax should benefit from further diversification of its business, reinsurance opportunities, and the advantages that may ultimately be derived from Allied World's rating profile," A.M. Best said in a statement.
Related stories:
Asuransi MAG and Fairfax merger expected to be completed this month
Fairfax edges towards controlling stake in premier Indian lender