A.M. Best report highlights unrealised opportunities in takaful market | Insurance Business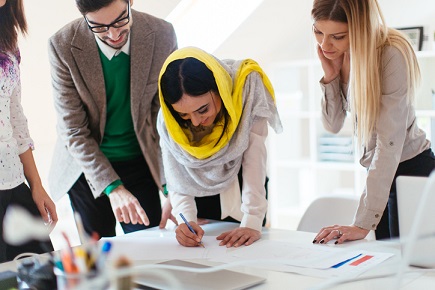 The large – and still growing – global Muslim population presents significant opportunities for takaful operators in most Middle East and North Africa (MENA) markets, according to credit ratings agency A.M. Best.
In its special report, "Takaful in the MENA Region: Finding the Right Ingredients for Success", A.M. Best said such companies are in the right spot to provide sound financial protection that is in line with consumers' religious sensibilities. However, the agency warned that these opportunities continue to remain disappointingly unrealised, with takaful companies struggling to establish strong business profiles.
"Given the proportion of Muslims in the MENA region, A.M. Best considers the take-up of sharia-compliant insurance to be disappointing, especially in contrast with the Malaysian experience, which exhibits higher takaful penetration – despite the country having a lower proportion of Muslims," A.M. Best associate director Salman Siddiqui said.
"With the exception of Saudi Arabia, where all insurers operate under the unified co-operative insurance model, which is distinctly different from the traditional takaful model, most of the remaining Middle Eastern takaful operators have struggled to establish competitive positions in their respective markets," he added.
Muslims are the world's fastest-growing religious group, according to the Pew Research Center. Pew figures released last year expect Muslims to outnumber Christians globally by the second half of this century.
"Operators with strong business profiles and track records of good operating performance are able to attain higher credit ratings from A.M. Best. Conversely, those who struggle in establishing their franchises, and suffer from poor performance find it harder to attain strong credit ratings. Additionally, a number of takaful companies have had difficulties in meeting minimum solvency rules, which has also led to lower credit ratings," said A.M. Best senior analytics director Mahesh Mistry.
Related stories:
Malaysia's best motor insurer and takaful provider revealed
Southeast Asia, Africa among main movers with takaful growth