A one company man | Insurance Business Asia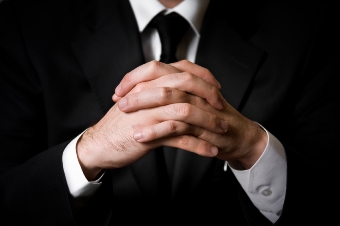 Stefano Tranquillo
may have worked for the same company for 32 years but his career path is far from ordinary.
Currently senior vice president, Asia Pacific division manager for
FM Global
, Tranquillo joined the firm in 1984 but has not only worked his way up through the company, but around the world too.
"I joined FM, primarily because they promised travel and I have to say they have delivered," tranquillo told
Insurance Business.
"My family is Italian but I was born in Africa, in Zambia actually.
"I spent part of my youth there but I ended up studying in the UK and graduated at Imperial College London in engineering.
"I joined FM Global as a field engineer, then worked with them in Latin America as a field engineer and did four or five years there. I moved to London and became an underwriter and subsequently into management.
"The last three and a half years I have been in Singapore looking after the Asia Pacific division."
Tranquillo said that he would "highly recommend" this international approach to insurance as it gives an understanding of many aspects of the industry.
"I think the diversity that [travel] brings is huge because you get to see things form different perspectives, you get to learn new things wherever you go," Tranquillo continued.
"You get to broaden your vision in many ways and I highly recommend it to anybody that wants to come into the industry or is starting off and wants to develop. It always means being outside of your comfort zone a little bit but I think the rewards more than make up for that."
Tranquillo said that it was the ability to make a difference to businesses that he "liked right from the very beginning" as his time with FM Global has shown that there is more to insurance than just the sale of a product.
A lifetime spent in insurance hasn't seen Tranquillo miss out on much. From travelling the world to working in an industry that he enjoys, tranquillo couldn't ask for me.
"It's been brilliant," tranquillo said of his career.
"I've enjoyed it, it has given me huge opportunities to explore, to learn and develop and you can't ask for more really."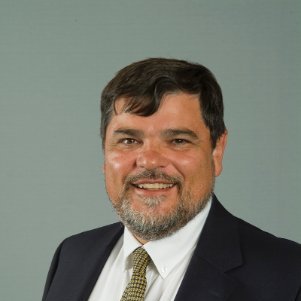 Related stories:
The key to a strong broker-client relationship
An insurance career reinvention