Accessibility and capacity concerns hamper takaful sector | Insurance Business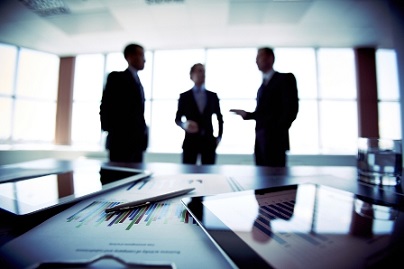 Despite high demand for takaful (Islamic insurance), the sector is facing issues regarding accessibility and capacity. This was revealed by an industry-wide survey conducted by the Islamic Insurance Association of London.
Takaful is an often-used barometer for consumer demand for Islamic financial products, which is mainly centered on the markets of the Middle East and Southeast Asia. The industry's value is expected to reach US$20 billion in gross written contributions by 2017.
The survey took place between September and October and involved 500 respondents, mostly risk managers, brokers, and insurers in major takaful markets such as Malaysia, Pakistan, the United Arab Emirates, and Indonesia.
Commercial and healthcare insurance, followed by reinsurance, are the most in-demand takaful products, according to the study.
More than one in three respondents said that they have purchased some form of Islamic insurance, but accessibility problems arose. Almost half (48%) said that brokers did not offer the option of obtaining insurance compliant with Islamic customs.
Lack of available capacity was cited by 39% of respondents as the reason why they weren't able to buy takaful policies.
Most takaful providers are located in young and developing insurance markets with low penetration rates. This has attracted foreign players such as Lloyd's of London and
Zurich
Insurance.
Just last month, Lloyd's gave approval for the establishment of its first sharia-compliant syndicate. In July, Zurich Insurance acquired Malaysia's MAA Takaful, giving the Swiss insurer presence in the second-largest takaful market in the world.
Related stories:
Takaful industry likely to grow in double digits for 2016 and 2017
Allianz eyes takaful takeover
Malaysia's takaful sector outstripping the Middle East's, says AM Best