ACORD reexamines GRLC data standards to include electronic placing | Insurance Business Asia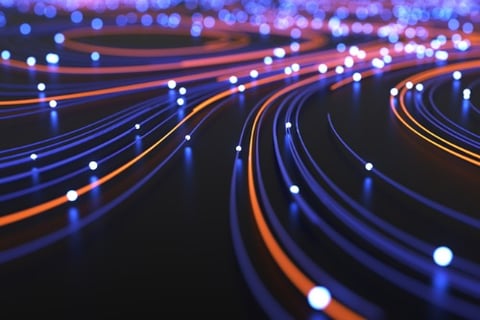 ACORD, the standards-setting body for the global insurance industry, has announced the expansion of its Global Reinsurance & Large Commercial (GRLC) data standards to include new standards for electronic placing. Reinsurers will be able to use the new standards in order to adopt advanced electronic placement processes from submission to bind, ACORD said.
"The ACORD GRLC standards have supported the placing process for some time, but this represents a new era of digital exchange," said Chris Newman, ACORD's managing director – global. "By providing the tools to adopt standardised ePlacing, these new standards will enable greater levels of digitisation and modernisation for the reinsurance community."
The ePlacing standards were developed in collaboration with the Ruschlikon reinsurance community as part of the goal to enable smart end-to-end processing across the reinsurance value chain, ACORD said. Current members of the Ruschlikon ePlacing Steering Committee include Aon, Guy Carpenter, Hannover Re, Lloyd's, Munich Re, PartnerRe, SCOR, Swiss Re and Willis Towers Watson.
"The Ruschlikon community has had tremendous success over the last 13 years in reducing operational cost and enhancing client service in eAccounting and claims," said Theo Bachmann, Ruschlikon ePlacing Steering Committee Chair and managing director and head of P&C Centre at Swiss Re. "Now we're ensuring that on the ePlacing side, we provide the same level of standardisation and the same 'from the industry, for the industry' approach that has proven so effective."
"Through collaboration with these forward-thinking organizations, we have created a blueprint for the modernisation of the placing process, which for a long time has been the missing piece of the puzzle in the effort to digitise the value chain," Newman said. "It can be leveraged by stakeholders not only in reinsurance, but across all lines of business, to complete the end-to-end digitisation of the insurance policy lifecycle."