Adidas rocked by potential data breach in the US | Insurance Business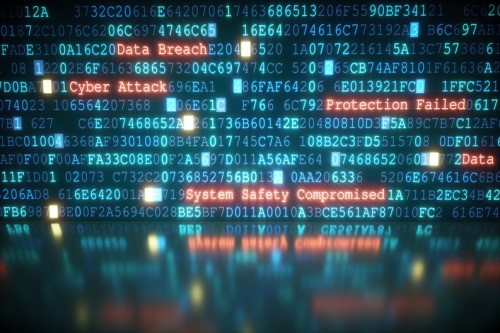 US customers of global sportswear brand Adidas may have had their personal data exposed, as the firm reports a possible data breach.
Adidas said that an "unauthorised third party" claims to have acquired "limited data" associated with customers of the brand's online US shop. The data includes contact information, usernames and encrypted passwords, Adidas added.
It believes that the possible breach did not affect any credit card or fitness information. Adidas did not provide any estimate on the number of affected individuals – but it has started contacting relevant customers.
The sports brand is working with data security firms and law enforcement authorities to investigate the issue.
This isn't the first time this year a major sports brand reported a possible data breach. Last March, Under Armour revealed that a data breach impacted an estimated 150 million users of its MyFitnessPal app, which tracks users' diets and exercise. An investigation indicated that affected information may have included usernames, email addresses, and hashed passwords – but payment information was not affected.
Related stories:
Cyber breach takes toll on one of the world's biggest ticket resellers
SMEs hit by 40% of cyberattacks in Singapore