Affordable accident coverage launched in the Philippines | Insurance Business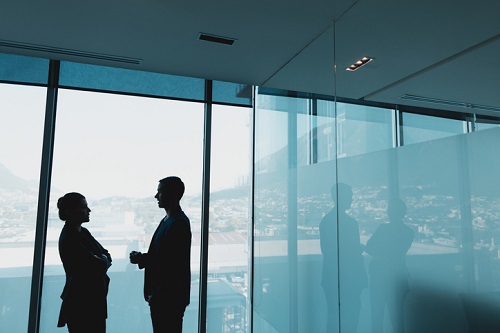 An innovative new product is paving the way for low-income families in the Philippines to enjoy affordable accident coverage.
Regional fintech firm TrueMoney has partnered with local insurer Bankers Assurance Corp to launch an accident plan specifically for low-income households called "Tunay Mag-alaga," reported The Philippine Star.
"The Tunay Mag-alaga insurance helps address the risk priorities of the low-income sector such as unexpected death and medical expenses," Jacqueline Van Den Ende, chief executive officer at TrueMoney, told The Philippine Star.
"The Tunay Mag-alaga insurance provides coverage for loss of life (accidental death) or bodily injuries (medical reimbursement) caused by accidents."
The microinsurance plan will provide policyholders three-month accident coverage for a premium of only PHP 25, with options to extend the plan to four, six, or 12 months.
"Every year thousands of people die or are injured in accidents," said Eden Teodor, president of Bankers Assurance.
"Sadly, so many Filipinos do not have accident insurance coverage. So when an accident happens, aside from the grief and emotional burden, many families suffer financial distress due to the unforeseen expenses associated with the mishap."
"This is why TrueMoney and Bankers Assurance developed the Tunay Mag-alaga Insurance program, so that more Filipino families can have peace of mind and be better equipped to face unexpected financial obligations arising from accidents."