Aflac Japan launches biometric identification for customers | Insurance Business Asia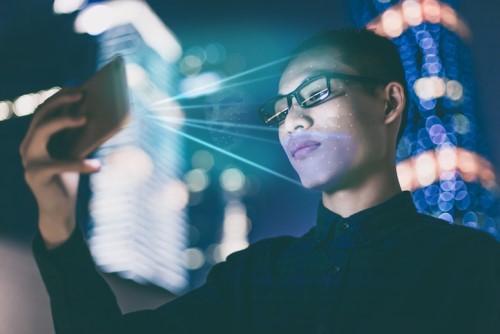 Aflac Japan has launched a biometric identification solution for its cancer insurance customers, which will allow for easier reimbursement for treatments.
The technology, which was developed in cooperation with Nok Nok Labs and Fujitsu, allows Aflac's customers to utilise biometric authentication on their mobile devices to request immediate payment service for their cancer treatments. According to the developers, this significantly reduces the time and effort needed by customers to prove their identity through complicated paperwork. Patients can easily and securely log in and process insurance claims using any biometric authentication method of their choice, such as fingerprint or face recognition.
"Aflac is the first Japanese insurance provider to deploy a FIDO-certified solution, and we would like to continue collaborating with Nok Nok Labs to introduce it to banks, the insurance industry and other industries," said Michihiko Ejiri, VP, head of portal service division, service technology unit, Fujitsu Limited.
While adoption of biometric authentication is not yet that widespread in insurance, Nok Nok Labs argued that recent deployments, such as Aflac's, demonstrate the need for next generation authentication methods to be applied to insurance payments – a service that requires both ease of use and security for end users and service providers. The firm predicted that following the rapid adoption of the technology in the e-commerce, online payments, and banking industries, these initial use cases will lead to broader adoption across all insurance segments as well.