After fatal crash, Taiwan government stresses value of travel insurance | Insurance Business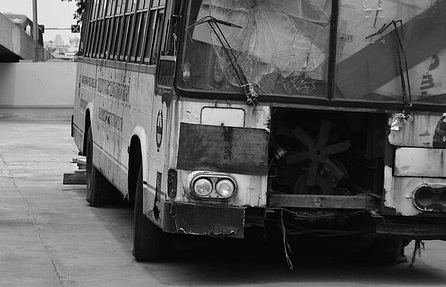 After a recent bus crash killed 33 people, the government of Taiwan has urged its citizens to ensure that they have travel insurance, which could cost less than NTD100 (US$3.25) for a day's cover.
The Financial Supervisory Commission (FSC) said that a regular domestic travel insurance product costs less than NTD100 per day, but can provide medical cover of up to NTD200,000 (US$6,500) in case of accidents that cause injury or death to travellers.
On February 13, a tragic bus accident happened on National Highway No. 3 in Taipei, causing the deaths of 33 people and leaving several others in critical condition. Government investigators estimate the liability insurance and passengers' life insurance claims could reach a combined NTD330 million (US$10.7 million).
The Insurance Bureau has determined that none of the bus passengers had travel insurance, adding that most Taiwanese do not take out such cover while traveling domestically, reserving it for overseas trips.
Majority of vehicles on India's roads are uninsured