AGCS appoints new chief underwriting officer | Insurance Business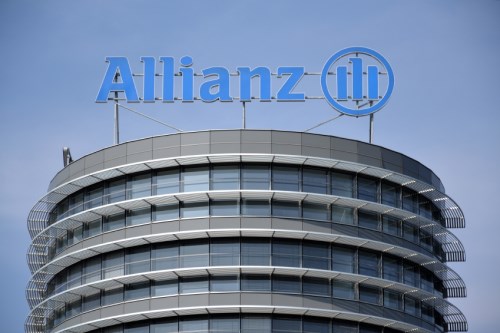 Specialist corporate insurer Allianz Global Corporate & Specialty SE (AGCS) has announced the appointment of Paul O'Neill as chief underwriting officer, effective October 1, 2016, subject to regulatory approval.
O'Neill will be based in London and will oversee AGCS' business in the energy, marine, aviation and entertainment lines. He is the current global head of marine and energy, and will replace Bill Scaldaferri, who will take over as AGCS board member in charge of North America effective July 1.
Simon Buxton, current global head of reinsurance, will succeed O'Neill at his vacated position starting October 1 and will remain based in London. His successor has yet to be announced.
O'Neill has been AGCS' global head of marine and energy since 2014, as well as global head of energy since 2005. A chemical engineer by education, he worked in the energy industry before moving to the insurance sector by making risk engineering reviews. He joined Allianz in 2003 and was based in Singapore.
Buxton has over 20 years' experience in the reinsurance industry, and was head of reinsurance solutions for Allianz Risk Transfer for five years. He has held several underwriting and consulting jobs in Bermuda, Argentina, and the UK.
RELATED LINKS:
International insurer Allianz completes Asia-Pac deal
Leading firm AGCS announces new regional appointment
Leading firm AGCS appoints new CEO