AIA appoints CEO for Thailand | Insurance Business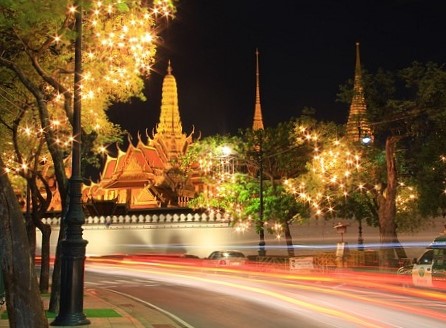 Global insurance provider AIA has announced the appointment of Tan Hak Leh as chief executive officer of AIA Thailand, effective September 1 and subject to regulatory approval. Tan formerly headed AIA Singapore.
Tan is succeeding Saloon Tham, who will relocate to the US to be with his family. Tham will depart AIA on August 31, 2016.
Prior to joining AIA Singapore in June 2011, Tan was CEO of the competing firm
Great Eastern
Holdings, having assumed the post on April 2007.
In 2015, Tan was promoted to group chief risk officer for AIA Group, and was appointed as a member of the group executive committee.
Ng Keng Hooi, regional chief executive of AIA Group said: "Over a career spanning more than 25 years in the life insurance sector, Hak Leh has built up an outstanding track record working in various senior management roles across the region with the last two roles in Singapore and Hong Kong."
According to Fitch Ratings, AIA Thailand is leading its market, with a 21.9% market share (by total premiums written) for the first 11 months of 2015. In 1995, a World Trade Organization report showed that AIA, then the only foreign insurer operating in Thailand, held 58% of the market. The opening up of the country's insurance industry ate away at the firm's massive share.
Related stories:
Prudential Thailand and TISCO Bank debut investment-linked life policy
AIA Singapore launches critical illness policy with reset feature
AIA undergoes record growth in first half of 2016