AIA benefits as weak yuan drives mainland Chinese demand | Insurance Business Asia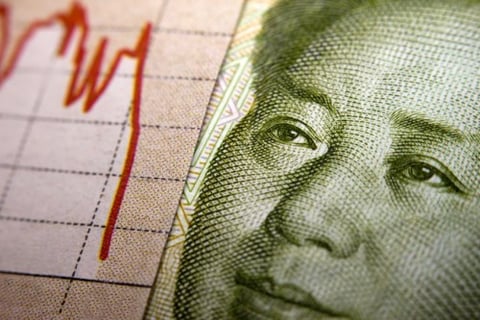 Hong Kong-based insurer AIA Group expects strong growth for 2017, continuing on a 28% rise in new business for 2016, fuelled by mainland Chinese investors seeking refuge in Hong Kong from the continued weakening of the yuan.
The insurer's value of new business in Hong Kong grew by 42% in 2016, with high demand not only from its home market, but also from customers in mainland China. These two markets account for almost half of new business growth in AIA's global operations.
In October, mainland China banned holders of state-backed UnionPay credit cards from purchasing savings-type insurance products. Analysts say that there are still other channels for such investors to buy insurance in Hong Kong, but the action somewhat dampened investor confidence, causing a slight drop in AIA's stock value.
However, AIA chief executive officer Mark Tucker offered reassurance, saying that the company's growth prospects still remained good.
"It's important to note that we've made an excellent start to 2017 with strong value of new business in the first two months of our financial year. This demonstrates that the momentum continues," Tucker told Reuters. "When you look at the size of insurance sales to mainland customers (in Hong Kong) it's very small."
AIA is currently the world's third-largest life insurer in terms of market value.
UnionPay to clamp down on insurance products