AIA chief executive to inherit predecessor's legacy | Insurance Business Asia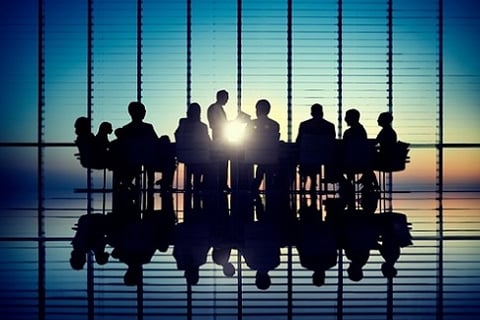 Ng Ken Hooi, chief executive officer of
AIA
Group, says he will follow the expansion strategy left behind by Mark Tucker, the previous CEO of the pan-Asian insurer.
For the first quarter of the year, the insurer posted an impressive 55% year-on-year rise in value of new business – although the six months to May sat at 42%, indicating a slight slowdown.
AIA's Singapore operations suffered a minor setback, with value of new business falling by 10% due to weaker single-premium product sales via brokerages. However, Hong Kong, AIA's largest market, benefited from mainland Chinese investors looking to park their assets in other currencies – that buoyancy has been tempered somewhat, though, with Beijing tightening its capital controls.
Ng described the Hong Kong market for the first half of the year as "exceptional" in terms of distribution through independent financial advisers, but said the company is expecting "some normalization of the growth rate in the full year", reports Nikkei.
Ng stood firm on Tucker's emphasis that offshore business from the mainland has been a significant factor in the Hong Kong market "for many years".
"We believe that it will continue to grow," Ng said in a press conference on Friday.
Ng, who assumed AIA's top post on June 1, continued: "Our people remain focused on managing the business and executing our strategy effectively to deliver superior, profitable growth by leveraging our platforms and leading market position across the region. This approach will not change."
Before joining AIA in 2010, Ng was CEO of Singaporean insurer
Great Eastern
Holdings. He spent 20 of his 37 years in the Asian insurance industry working closely with Tucker, who was appointed chairman of HSBC, effective September 1. Tucker will remain on AIA's board in a non-executive directorial capacity.
Related stories:
AIA Singapore's new business value falls 10%
AI to take larger role in insurance, says major insurer
Global 100 brands ranking released – and just 3 are insurers