AIA considering investments in Indonesian infrastructure | Insurance Business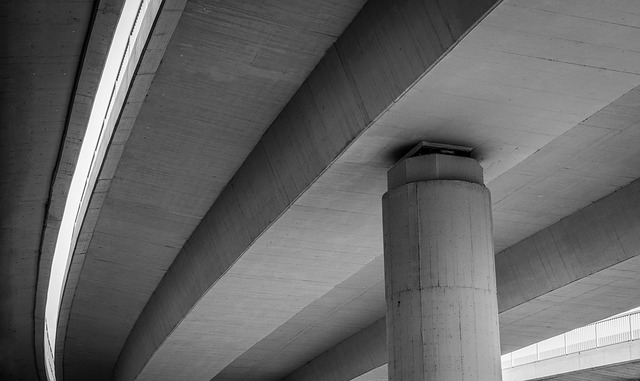 Global insurance provider AIA may make an investment in Indonesia's infrastructure sector in a bid to diversify its portfolio.
According to PT AIA Financial Indonesia president and director Ben Ng, his company is open to investing in an infrastructure project as long as it is offered returns and its risk profile matches the insurer's long-term horizon.
Presently, most of AIA's investments in Indonesia are in government bonds, but it has significant infrastructure investments in other Asian countries.
"We are a big infrastructure investor in the region, so clearly in Indonesia we would have the same interest," said Ng at a press conference.
AIA Group executive director Mark Edward Tucker added that the company has around US$40 billion in infrastructure investments across Asia.
"In all countries that we are in we have some form of infrastructure investment, which is a good demonstration of commitment," he said.
Indonesia's extensive infrastructure projects need around US$400 billion in funding until 2020. The government can raise only about a third of that amount, so the remaining amount will be taken up by private investors.
Related stories:
Tata AIA allows customers to revive lapsed policies
Indonesia and Russia sign reinsurance deal
AIA Group posts 27% rise in new business