AIA denies plans to reduce stake in subsidiary | Insurance Business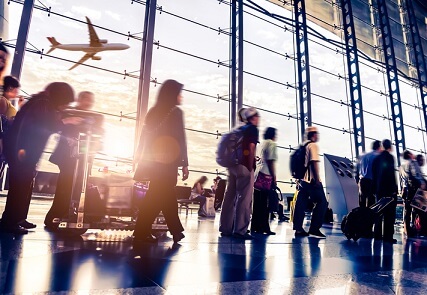 AIA
Group, one of the largest insurance companies in Asia, has denied reports that it is looking to reduce its holdings in its Malaysian operations.
According to the insurer, it is not in any negotiations to reduce its stake in AIA Malaysia.
"There is no conversation. That's all I can say," AIA Group CEO Ng Keng Hooi told The Star. "Obviously, we are very careful with any confidential conversation, not only in Malaysia but others as well. But in [AIA Malaysia's] case, there is no conversation. Anywhere we operate in, we want to own as much as we can."
Ng spoke to journalists at a two-day AIA media event in the company's home market of Hong Kong.
This comes despite reports that Bank Negara Malaysia, the country's central banking institution, wants to enforce a 70% cap on foreign ownership of insurers. Fully foreign-owned insurers may be required to sell 30% of their shares to Malaysian investors.
AIA Group owns 100% of AIA Malaysia, and is present in 18 markets across the Asia-Pacific Region.
Several Malaysian institutions such as pension funds Employees Provident Fund, Permodalan Nasional Bhd and Retirement Fund Inc (KWAP) are among those angling to buy into the foreign-owned insurers.
Another foreign-owned insurer,
Great Eastern
Holdings of Singapore, has said that it is "assessing possible options" in order to comply with the ownership cap.
Related stories:
Pension fund looking to invest in one of three foreign-owned insurers
Great Eastern mulls selling stake in Malaysian operations
New business value up by 23% for AIA Malaysia