AIA Group posts 27% rise in new business | Insurance Business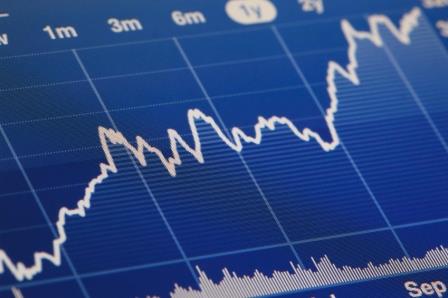 AIA Group, the third-largest life insurer in the world in terms of market value, has posted a 27% increase in new business for the third quarter of 2016, partly due to high sales in its main markets of Hong Kong and mainland China.
New business for the third quarter was pegged at US$689 million, compared to US$552 million during the same period last year, according to the company's statement to the stock exchange.
Combined, Hong Kong and mainland China make up half of new business growth at AIA. The insurer was founded in Shanghai in 1919, and was the first foreign insurer to receive approval to operate in China.
The insurance group also reported a 44% increase in annualized new premiums, which reached US$1.33 billion, while the value of new business margin was 50.7%. Total weighted premium income increased by 17%, pegged at US$5.68 billion.
Numerous insurers of various sizes are engaged in fierce competition over the Asian market, as the region's low insurance penetration levels and fast insurance premium growth make it more attractive than most Western markets.
Also, Hong Kong-based insurance companies have experienced a spike in customers hailing from the mainland, as customers prefer its more diversified insurance products.
RELATED LINKS:
AIA to set up Korean subsidiary
AIA appoints CEO for Thailand
Mainland Chinese flock to Hong Kong for insurance