AIA Hong Kong & Macau CEO to retire; successor named | Insurance Business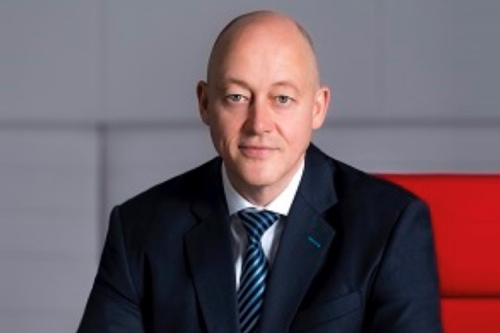 AIA Hong Kong and Macau CEO Peter Crewe (pictured) will be retiring at the end of the year, the insurer said in a statement. He will be succeeded by Alger Fung (pictured below), effective January 01, 2021.
Crewe joined AIA in 1994 and has held various regional and country leadership roles. These include general manager for Brunei, president-director in Indonesia, and CEO of Australia. He was appointed to his current role in 2017.
Following his retirement as CEO, Crewe will continue with AIA Group in a senior advisory capacity.
"It has been a privilege for me to work with the best people and enjoy a career, spanning diversified businesses and geographic markets, with such an exceptional company for almost three decades," Crewe said. "I shall miss this very important chapter in my life and I have confidence that the AIA Hong Kong and Macau team will continue to thrive, providing the best services to our customers while contributing to the community we operate."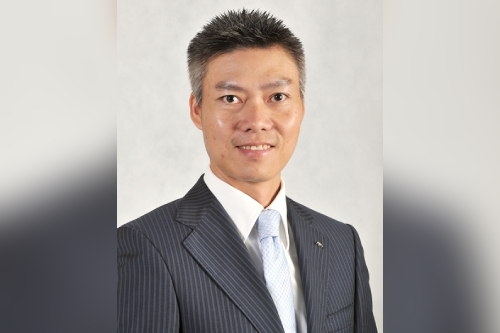 Currently CEO of AIA Thailand since 2019, Fung has been credited with delivering positive results, most recently with strong quarter-on-quarter growth in the third quarter of 2020. Under his tenure, AIA Thailand grew its partnership with Bangkok Bank with continued new business growth and increased productivity of the bancassurance sales force.
Before becoming CEO of AIA Thailand in 2019, he was general manager of AIA China's Guangdong branch since 2014. Prior to that, he was chief proprietary distribution officer of AXA Hong Kong
"I'm very confident that Alger will lead AIA Hong Kong and Macau to new levels of growth," said Jacky Chan, regional chief executive of AIA Group. "Alger has a strong track record of success that reflects his collaborative leadership style. I'm delighted that he will succeed Peter as CEO of AIA Hong Kong and Macau."
"On behalf of everyone at AIA, I would like to thank Peter for his leadership and commitment to developing our people and businesses throughout his long and outstanding career," he added.