AIA Hong Kong debuts blockchain bancassurance solution | Insurance Business Asia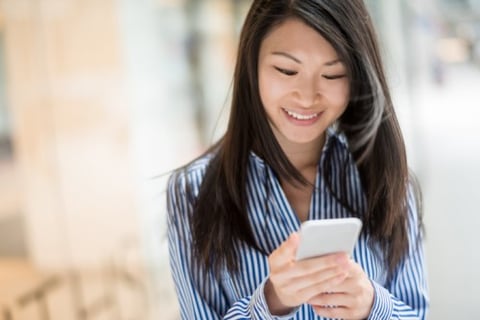 AIA
Hong Kong has launched a blockchain-enabled solution for its bank distribution (bancassurance) channel, seeking to enhance customer experiences and improve efficiency.
The new platform allows AIA Hong Kong and its bank partners to share required policy data and digitised documents in real time. According to the insurer, this will reduce the processing time for policy applications, as well as improve transparency across the business process.
"With customers at the heart of our business, AIA Hong Kong is committed to continuously improving our customer experience through innovation and employing the right new technologies," said Ip Man Kit, chief technology and operations officer of AIA Hong Kong and Macau. "Blockchain technology has the potential to deliver significant benefits for customers by enabling AIA to provide faster service with increased security and transparency."
Blockchain is a shared and immutable ledger technology which records data and transactions. It aims to enhance trust accountability and transparency among parties and regulators. The digital platform reduces friction when completing transactions through a secure, shared ledger that improves operational efficiency.
AIA's blockchain platform is based on Hyperledger Fabric, an open-source collaboration hosted by the Linux Foundation that seeks to advance cross-industry blockchain technologies.
Related stories:
Singapore and Hong Kong to launch blockchain-based trade network in 2019
MAS and MIT Media Lab to conduct joint research projects
Allianz tests blockchain solution for captive insurance