AIA Malaysia partners with mental healthtech firm to support corporate clients | Insurance Business Asia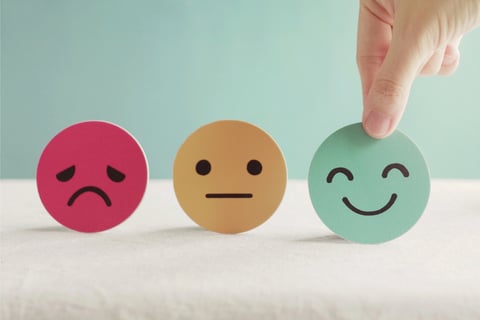 AIA Malaysia has partnered with ThoughtFull, a digital mental health platform based in Southeast Asia, to provide the insurer's corporate customers with end-to-end mental health support as part of its corporate solutions portfolio.
This marks the first collaboration between a mental health platform and insurance provider in Asia. The partnership will allow AIA Malaysia to provide support to corporate customers by improving the stress, anxiety, and depression management of corporate holders and their employees on top of their insurance coverage for mental health conditions.
According to the World Health Organisation, the COVID-19 pandemic triggered a 25% increase in the prevalence of anxiety and depression worldwide in 2020 alone, pushing employee wellbeing to the forefront of various company agendas. Almost 50% of firms implemented changes to their wellbeing programs the same year, a Willis Towers Watson survey revealed.
Despite these numbers, a mental health coverage gap persists in the Asia region, Galen Centre's CodeBlue reported. A report from consulting firm Mercer has revealed that only 1% of insurers in Asia believe mental healthcare is a key priority.
With the partnership between AIA Malaysia and ThoughtFull, the insurer will unlock new avenues for clients and their workers to proactively engage with their mental health.
"We've long been advocates of the importance of mental health in the workplace and we believe that it should be given just as much priority as we do to physical health," said chief corporate solutions officer of AIA Bhd Tung Hsiao Ley. "[We] are really excited to partner with ThoughtFull to bring new and innovative mental health services to our corporate clients and their employees under our WorkWell with AIA proposition."