AIA posts record Q1 growth in value of new business | Insurance Business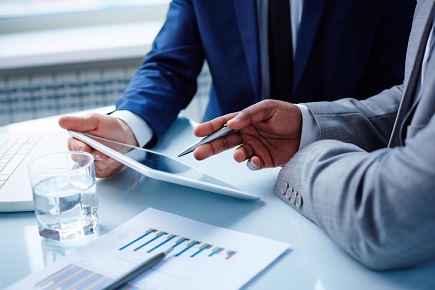 Asian life insurance giant AIA saw record value of new business (VONB) growth in the first quarter of 2018, according to the company's latest financial data. VONB grew to US$1.02 billion, about 20% higher the first three months of 2017. Each of AIA's operating market segments saw annualised growth.
According to AIA's CEO and president Ng Keng Hooi, this marks the first time that the firm's quarterly VONB has exceeded US$1 billion. "We have maintained our strong track record of year-on-year growth, with today's headline figures demonstrating the consistent execution of our profitable growth strategy," the executive added.
AIA also saw a 1% increase in annualised new premiums (ANP) to nearly US$1.7 billion, while total weighted premium income (TWPI) went up 14% to US$7.2 billion.
The firm's wholly-owned operation in China was its fastest growing business in the first quarter, with VONB growth driven by an increase in active agents and higher productivity. Meanwhile, Singapore saw continued growth in regular premium protection business. Strong agency results benefited from both an increased number of active agents and productivity improvements.
Malaysia also delivered very strong VONB growth, across both agency and partnership distribution channels.
Looking ahead, AIA maintains a positive outlook for the global economy. It said Asian economies have increasingly re-oriented towards domestic drivers of growth with inter-regional demand for exports continuing to rise. "While global political uncertainty continues to drive volatility in capital markets, Asian policymakers retain significant monetary and fiscal flexibility to sustain domestic sources of investment," AIA added.
Related stories:
AIA sponsors major table tennis tournament in China
Blockchain to become more embedded in insurance, banking