AIA sets up its own asset management firm in Singapore | Insurance Business Asia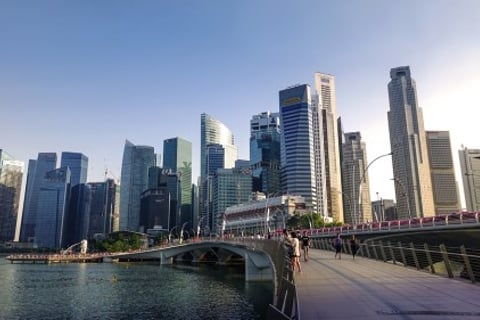 Hong Kong-headquartered insurer AIA has established a dedicated investment firm in Singapore to manage its internal funds, in a move that some observers say could benefit the insurer's policyholders.
The new firm, AIA Investment Management Private Limited (AIAIM), commenced its operations in January, having received its asset management licence from the Monetary Authority of Singapore (MAS) on December 13 last year.
Cheong Poh Kin, former chief investment officer of AIA Singapore, was named chief executive of AIAIM, while group chief investment officer Mark Konyn was appointed chairman of the new firm.
As many markets in Asia have been under a prolonged spell of low interest rates and a volatile financial environment, insurers have taken up riskier assets in order to provide returns for policyholders. Recently, more insurers have invested in alternative assets such as property, infrastructure, private equity and hedge funds, as returns from government bonds, the usual investment vehicle, have sunk to record lows.
According to some observers, this move by AIA will benefit the company and its policyholders as it draws on the advantages of economies of scale.
By setting up a separate firm, it will be able to attract more valuable fund management talent. Also, the company may be able to have more control over fund management fees by keeping it in-house, lowering costs compared to having to outsource the fund management work to other firms.
AIA considering investments in Indonesian infrastructure