AIA Singapore invests over SG$5 million in the community amid COVID-19 | Insurance Business Asia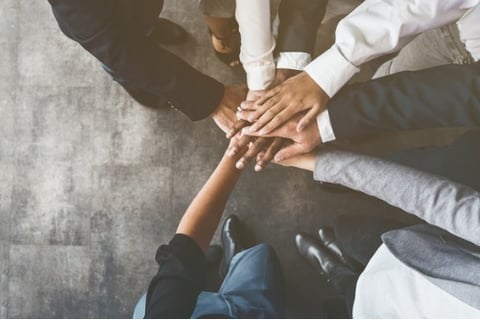 AIA Singapore said it has invested over S$5 million in several community initiatives to comprehensively support Singaporeans throughout 2020 amid the COVID-19 pandemic.
These initiatives include making quality healthcare accessible to all, providing monetary assistance for their employees, boosting the mental resilience of working Singaporeans, and creating employment opportunities in the financial sector, the insurer said in a statement.
Despite the financially challenging climate, AIA Singapore was able to raise SG$550,000 for its two adopted charities, Children's Wishing Well and the VIVA Foundation for Children with Cancer.
Earlier this year, AIA Singapore extended free COVID-19 special coverage to 2.6 million of its customers, employees and their dependents, and insurance representatives. Around 500 of its customers were able to claim this benefit, and the special coverage has been extended until June 30, 2021.
Aside from COVID-19, AIA also insured over 200,000 individuals through its free Dengue Defense Cover product, paying out claims to 447 policyholders.
The company also invested SG$2 million to create 500 new jobs through its AIA Financial Career Scheme, which provides training and financial support for fresh graduates and mid-career switchers who want to enter the financial services industry. Furthermore, to support its employees as they work from home, AIA gave each of their 1,488 employees SG$1,000 each to upgrade their remote work set-ups, for a total of around SG$1.5 million.
"The COVID-19 pandemic has highlighted the important role insurers play in society," said Wong Sze Keed, AIA Singapore CEO. "It is a chance for life insurers like us to show Singaporeans that we care about their holistic wellness and safeguarding every aspect of their health and wellbeing when they need it the most. We have taken it upon ourselves to find new and timely ways to put our people –our employees, insurance representatives, customers and the wider Singapore community – first by providing them with peace of mind whilst living amid this uncertainty. We will continue to honour this commitment in 2021, delivering on our promise of enabling healthier, longer, better lives."