AIA Singapore launches critical illness policy with reset feature | Insurance Business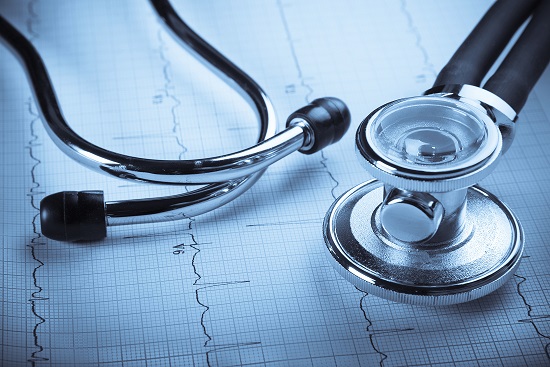 As part of its 85
th
anniversary celebration, AIA Singapore has launched the AIA Triple Critical Cover, a critical illness health insurance policy with a 'Power Reset' feature which fully restores the CI coverage amount to 100% twelve months after the previous claim.
The policy is the first in the Singaporean market to offer such a feature for all stages of critical illness, even the early stage. The insured can make multiple claims for 104 recognized critical illnesses for up to 300% of coverage amount.
Additionally, the insured can hold the plan up to maturity at age 100, or discontinue the plan at age 75 or the 60
th
anniversary of the plan, whichever comes first, and received a lump sum even without having made a claim.
According to the AIA Health Matters Survey 2016, 94% of Singaporeans diagnosed with a critical illness are concerned that they might be diagnosed with another critical illness in their lifetime, As such, 41% are looking to purchase another CI plan as backup to their existing one.
"In Singapore today, the average sum assured from critical illness plans will cover us less than halfway through the treatment time required before the condition stabilises, an important gap that needs to be bridged. AIA Singapore is filling this gap with AIA Triple Critical Cover which is inspired by and supports resilient Singaporeans who celebrate life and simply don't believe in giving up," said Ho Lee Yen, chief marketing officer of AIA Singapore.
Related stories:
AIA undergoes record growth in first half of 2016
Current health insurance model 'not viable for much longer'
Cigna targets international expat communities with digital only campaign